22 Nov 2021

Provider joins Conway Regional Advanced Pain Management

Heather H. Teague, APRN, has joined the Conway Regional Advanced Pain Management Center.

Teague brings more than 10 years of experience as an APRN to the center, which assists patients with a wide range of disorders including acute, chronic and cancer pain. She has joined the practice of pain management specialists Heath McCarver, MD, Chris Maranto, MD, and Mikio Ranahan, MD.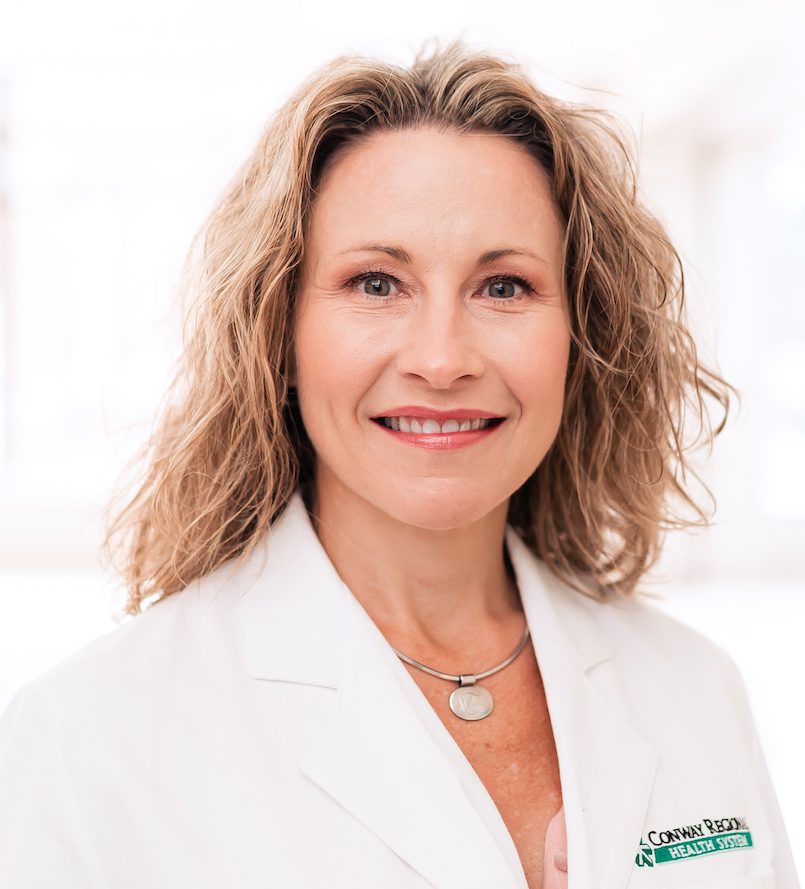 "I started my nursing career with Conway Regional Medical Center over 25 years ago. I was thrilled to get the opportunity to return to where it all began," Teague said. "While there has been considerable expansion in every area within the system, Conway Regional has maintained its down-home feel and outstanding dedication to patients and the community."
She holds a post master's degree as a Family Nurse Practitioner as well as a Master of Science in Nursing degree, both from the University of Central Arkansas. Teague also has a Bachelor of Science in Nursing degree from Arkansas Tech University.
"Heather's experience and dedication to her patients make her a wonderful asset to our team," said Rebekah Fincher, chief administrative officer for Conway Regional. "We are excited to welcome Heather to the growing Conway Regional team and look forward to the quality of care she will bring to patients."
Conway Regional Advance Pain Management is located at 2200 Ada Ave., Suite 301 on the Conway Regional Medical Center campus. For more information, call 501-358-6560 or visit conwayregional.org.