15 Nov 2021

Provider joins Conway Orthopedics and Sports Medicine Center

CONWAY — Eli N. Jackson, a physician assistant (PA), has joined the Conway Orthopedics and Sports Medicine Center.

He joins a practice that includes orthopedic surgeons J. Tod Ghormley, MD, Scott Smith, MD, Grant Bennett, MD, Jay Howell, MD, James Head, MD, and Robert McCarron, MD, along with Tiffany Epperson, APRN, Sarah Guillory, APRN, Emily McKinney, PA, and Nikki Rogers, PA.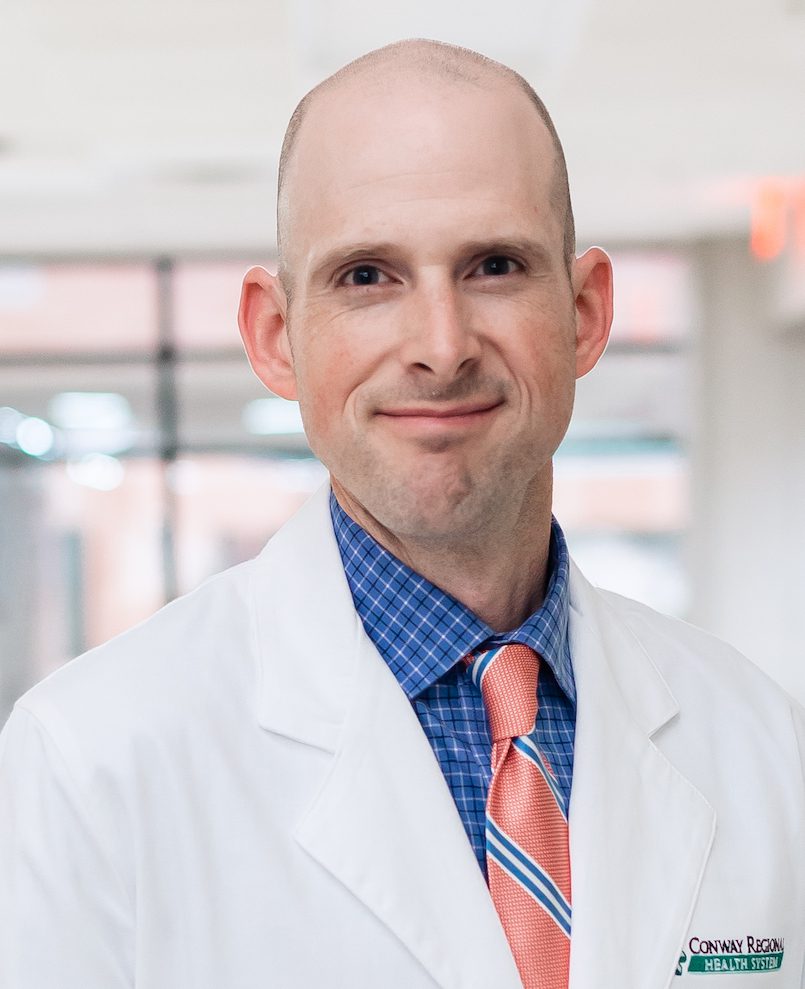 "It's my honor and privilege to serve the community as part of the exceptional Conway Regional team," said Jackson. "I look forward to treating our patients, providing them with high-quality, compassionate care."
Jackson has practiced as a physician assistant for almost three years. He earned a master's degree in Physician Assistant Studies from the University of Arkansas for Medical Sciences in Little Rock after completing his service in the US Air Force with the rank of captain. He also holds a bachelor's degree in Biology from West Virginia University.
"Conway Regional has made a strategic effort to develop a wide array of orthopedic and sports medicine services to meet the growing needs of the community," said Rebekah Fincher, chief administrative officer. "We are excited to welcome Eli to the growing Conway Regional team." 
Conway Orthopedics and Sports Medicine Center is located at 550 Club Lane. For more information, call 501.329.1510 or visit conwayregional.org.