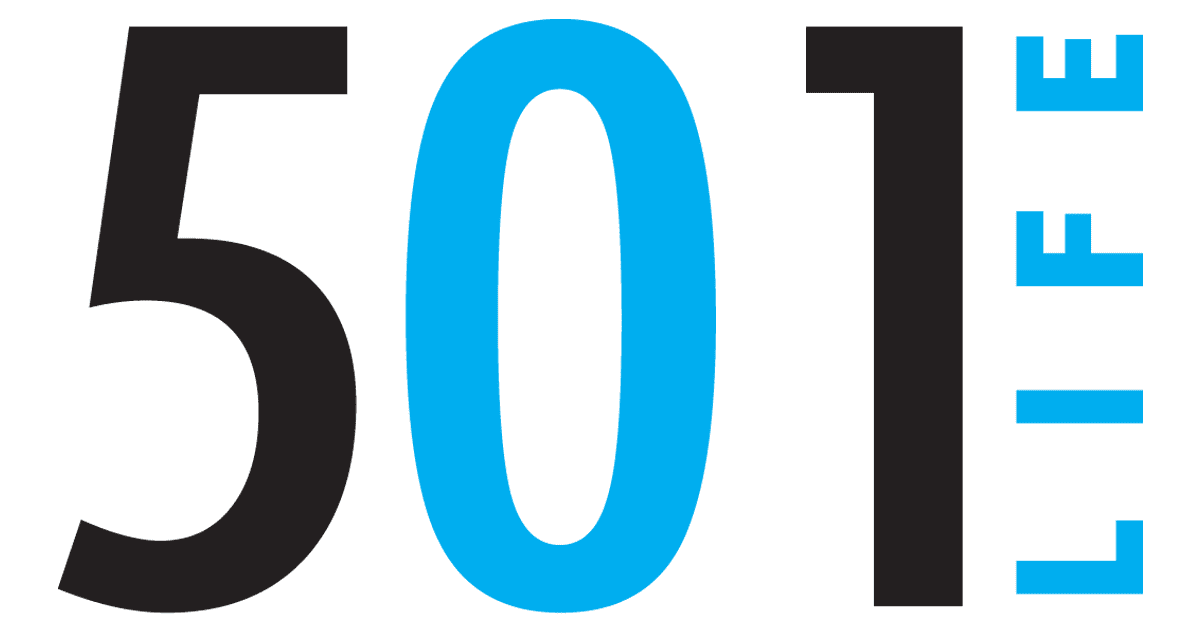 21 Jun 2014

'Programmed to serve'

by Sonja J. Keith


Service is key for Wes Craiglow, whether it's helping guide Conway's future, serving in the military or offering a hand to those affected by the April 27 tornado.

A 1995 graduate of Conway High School, Wes earned a bachelor's degree in geography and military science from the University of Central Arkansas, as well as a master's degree in community and economic development. He has served for 13 years in the Arkansas National Guard.


For the last eight years, he has worked as the deputy director for planning and development for the City of Conway. He enjoys most "making a difference" in helping guide the city he calls home.


Describing Conway as strong, vibrant and safe, Wes considers now a very special time in the city's history. "It's exciting to see Conway at a real turning point and contributing to make it a better place. We're defining Conway as a unique area for families and businesses."


Wes is also impacting the quality of life enjoyed in the 501 with service on the Conway Bicycling and Pedestrian Advisory Board and the United Way of Central Arkansas Board of Directors.


In addition, Wes began putting his military service and experience to work with Team Rubicon about three years ago. The non-profit organization utilizes veterans and their military experience to provide assistance when a disaster occurs, like the April 27 tornado that ripped through the 501.


Team Rubicon has been involved in disaster relief efforts from the Moore, Okla., tornado to Hurricane Sandy on the East Coast and following a typhoon in Taiwan. "We deploy all over the world," he said. "We're willing to go anywhere our services are needed."


The organization boasts more than 16,000 veterans. "We have exceptional depth on our bench."


Wes considers himself "programmed to serve" whether in his role with the city or in another city through Team Rubicon, or helping through United Way. "It's the fire inside of me."


He said his parents have modeled lives given to service. He recalls his mother, Jan Spann, volunteering and serving as a literacy tutor. "I remember sitting at the library with her for class."


Wes is humbled to be considered a "Mover and Shaker" in the 501, but admits that his motivation is not recognition or accolades. "It's definitely an honor, but I don't make the choices I make to be noticed," he said. "It just feeds my soul to be working for others."


Nominator: Lauralee McCool/City of Conway


Why: Wes can pick up on almost any aspect of city government and services and speak with authority. He has championed redevelopment within the older parts of Conway rather than costly sprawl that we've seen over the past five decades.


What impact has this person had on the community: While Wes has streamlined the process of building within the City of Conway, he is the go-to source for development that saves money on infrastructure while generating more money for the developer. Most recently when the tornados hit, Wes took a two-week leave of absence from the city to join Team Rubicon, a force made up of military veterans who respond to disasters. TR organized the cleanup and volunteer effort in the affected areas. Wes met with government officials every day, planned the work for the next day and gave briefings every day to media and every branch of government involved. For at least the first three weeks after the tornado, he worked 6 a.m. to midnight or longer.


More information: Wes is married to Emily English, an impressive woman in her own right. She is a Hendrix College grad with advanced degrees from The Clinton School of Public Service and UAMS. She heads a research department at Arkansas Children's Hospital. Wes has a daughter, Makayla Craiglow, and Wes and Emily have a new baby boy, Murrell English Craiglow.


Nominator: Jan Spann/Conway


Why: In 2006, Craiglow wrote the city overlay plan, which set the standards for buildings and upgrades in the city. In Craiglow's daily routine, he meets with developers and upholds the standards for building and renovation in Conway so that new structures adhere to the vision Conway's leaders have for its community. After the April 27 tornado, Craiglow was called in to assist Team Rubicon, a military veterans organization that deploys to civilian disasters. In the first few days, he was assigned as the information officer. As an Army Reserve captain, Craiglow served his country in a deployment to Iraq and has earned the distinction of Army Ranger, the first reservist in Arkansas to be selected. Craiglow has served as an online instructor for UCA, offering a city-planning course, and he is a graduate of UCA's Community Development Institute.


What impact has this person had on the community: The Conway Planning Department standards have had a positive impact as the city has grown, bringing appropriate signage and green space. He also worked on the overlay for the Conway Historic District, which is important for grant funds to protect the heritage found in homes and buildings from Old Conway. Craiglow oversaw the implementation of the Conway Tree Board and Safe Routes to School, in addition to other planning objectives that improve the quality of life for our city.


More information: Craiglow serves on the United Way of Central Arkansas board and will join the Community Foundation/Faulkner County board later this year.