10 Aug 2022

Pride runs deep for Rams' Robledo

By Mark Oliver

After a 1-4 start last season, Hot Springs Lakeside hit its stride by winning its final four conference games to reach the Class 5A playoffs. Led by senior linebacker Diego Robledo, the Rams plan to build on that momentum to reach new heights this fall.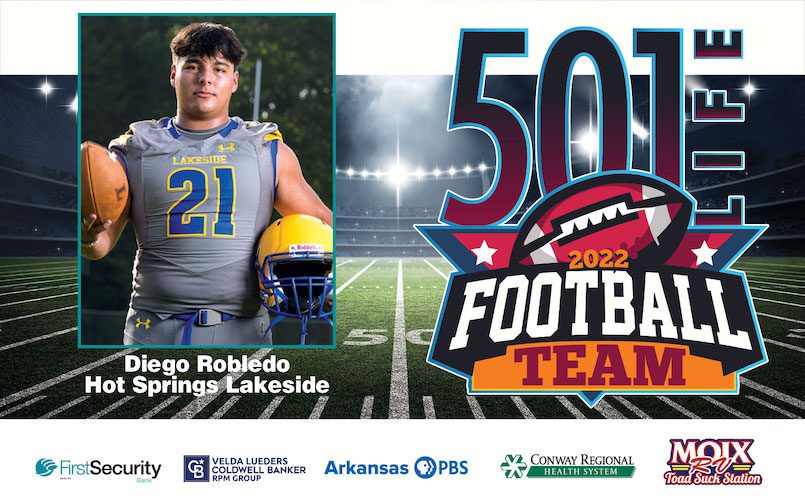 "Last season, we placed third in our conference and made it to the playoffs," Robledo said. "This season, our team goal is to win a conference championship. As a senior, it's my job to uplift and encourage my teammates."
"Diego is a great football player," Hot Springs Lakeside Head Coach Jared McBride said. "He is physical, smart, and he plays with passion. He is a leader in the locker room, and he is a great example for teammates. As a returning All-Conference player, we expect him to receive All-State honors this year."
With plans to continue his football career at the next level, Robledo takes pride in his football journey.
"I'll never forget joining football in seventh grade," Robledo said. "All of my friends were playing, and I wanted to be a part of the team with them. My favorite memory was scoring my first touchdown as a running back in seventh grade. I want to be remembered as a leader that people looked up to. My family inspires me to keep going and to keep working hard. My advice to younger players would be to never give up. Keep fighting, because eventually your hard work will pay off."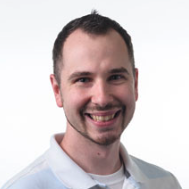 Latest posts by Mark Oliver
(see all)