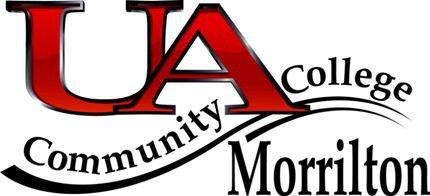 28 Sep 2015

Price increases Oct. 1 for UACCM Scotland/Ireland trip

Posted at 10:11 AMh

in

News

Students and community members interested in affordable and safe international travel are invited to register for UACCM's Scotland/Ireland trip before the price increases on Thursday, Oct. 1.


The trip runs from May 24 to June 2 with optional stay-ahead or stay-behind arrangements. Cities to be visited during the trip include Edinburgh, Loch Ness, Glasgow, Belfast and Dublin. The price includes airfare, hotels, all breakfasts and dinners, as well as entry to the historical sites and activities, such as a guided ghost tour of Edinburgh.


UACCM began the Global Studies program with its first trip to Greece in 2009 and has since traveled to three continents with students and community members.


"International travel experience has become increasingly important since employers look for a global perspective in their new hires," said English instructor Karen Caig. "Also, studies show that people who experience foreign cultures are able to think more creatively and flourish in a diverse workplace. We have traveled with students and community members to 12 countries on three continents over the last six years. Not only have our group members of all ages gained important life skills, they also have a blast as they learn."


Students who wish to earn a three-hour general education elective credit can sign up for the accompanying Global Studies course.


For more information about this trip visit http://www.explorica.com/Daniel-4195 or contact Karen Caig at 501.977.2075 or [email protected] or Lindsey Daniel at 501.977.2070 or [email protected].