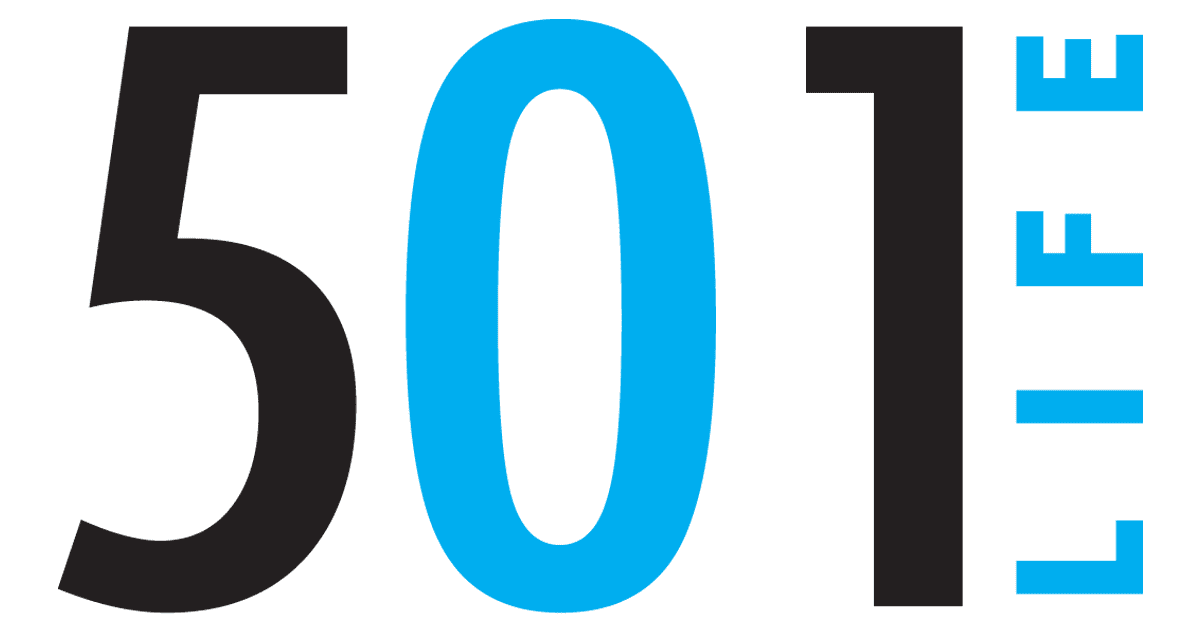 23 May 2014

President tours tornado damage

Photo and story
by Senior Airman Kaylee Clark
19th Airlift Wing Public Affairs


President Barack Obama landed at Little Rock Air Force Base on Wednesday, May 7, to tour the local communities damaged by the April 27 tornado.
In his first visit to the state as president, Obama met with victims, local officials and emergency personnel.

"When something happens like this to a community, it happens to all of us," said Obama, during his address to community members in Vilonia. "The folks here are tough, and they look out for each other."

The president spoke with survivors of the tornado and said that although the loss of infrastructure and material things is important, the incident reminds us that nothing is more important than family.

"I could not be more impressed by the spirit of the community that's here," said Obama. "This is a testament to the strength of the community, the state of Arkansas and America."

He also heard concerns of the governor and local officials on the loss of up to 85 percent of business in Vilonia.

The President declared a major disaster in the state of Arkansas and ordered federal aid to supplement state and local recovery efforts in the area. The severe weather that hit Arkansas was part of a complex of storms that killed at least 35 across the Plains and South.

Members of the Arkansas National Guard were mobilized to support the communities of Vilonia and Mayflower on April 28. The Guard members assisted local authorities with traffic control, search and rescue and medical evacuation as well as delivering fresh water trailers to support the needs of local residents and the vast number of volunteers.