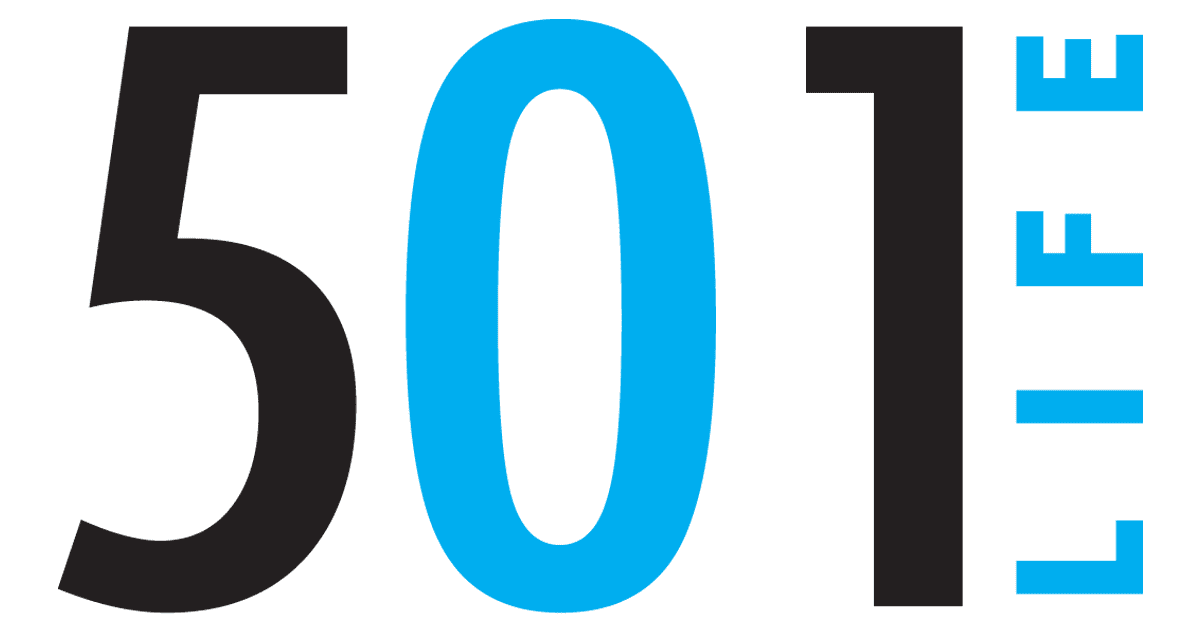 20 May

Preparing for the next storm

by Roe Henderson


In the 501 area, it's not a question of "if" a storm will occur, but a question of "when."


According to the Insurance Information Institute, about 1,000 tornadoes are reported throughout the U.S. annually.

Severe storms occur frequently, especially in the spring and summer months, so it is important to take some time to prepare in advance.


Know the difference in a "Watch" and a "Warning." A Warning generally refers to an alert issued by a meteorological agency to warn citizens of approaching dangerous weather. A Watch typically refers to an alert issued to indicate that conditions are favorable for the development of dangerous weather patterns.


Here are a few tips:


1. Set up a "storm kit" in the area where you take shelter. Include a battery-powered radio, a working flashlight, a small first-aid kit, pillows and blankets. You can also leave your TV turned on to the news with the volume up loud enough to hear from your safe area.


2. Select a gathering spot in the safest area of your home. Discuss this with your entire family so that everyone knows where to go in the event of a storm. This is usually a center hallway, closet or bathroom where there is no window that could break during the storm.


3. If you are in a mobile home and have time to safely travel to a better location, do so immediately when you know a storm is coming.


4. For infants or elderly family members with special needs (i.e. medicine, diapers or other equipment), have a plan to keep these items near or in your safe area.

5. If you are in a car, get out. Find shelter in a sturdy building. If you don't see one, find a low area away from trees and other cars, get as low as you can and put your hands over your head.
After the storm passes, inspect your property and surrounding area for damage, then contact your power company and/or insurance company. Watch for and stay away from down power lines. If your home has sustained damage, make temporary covering to prevent further damage from water intrusion.

The main thing is for everyone in your household to know what to do in the event of a potential disaster. Make a plan that everyone understands prior to the storm and be prepared when the warnings come.

The American Red Cross website has additional information to help you get ready before the next storm. Visit redcross.org and click on Preparedness.

Hopefully we will have a better year with less storm frequency and severity, but in any event, it is best to be prepared.

A native of Conway, Roe Henderson is an agent for Shelter Insurance in Conway. He has more than 20 years of experience in the insurance industry. He and his wife, Missy, have two daughters – Haley and Hannah. For more information, he can be reached at 501.327.3888 or [email protected].