05 May 2021

Potvin earns SLC hitter of the week award

CONWAY – University of Central Arkansas' Coby Potvin earned the Southland Conference Hitter of the Week award on Monday after leading the Bears to a 3-1 series victory last weekend.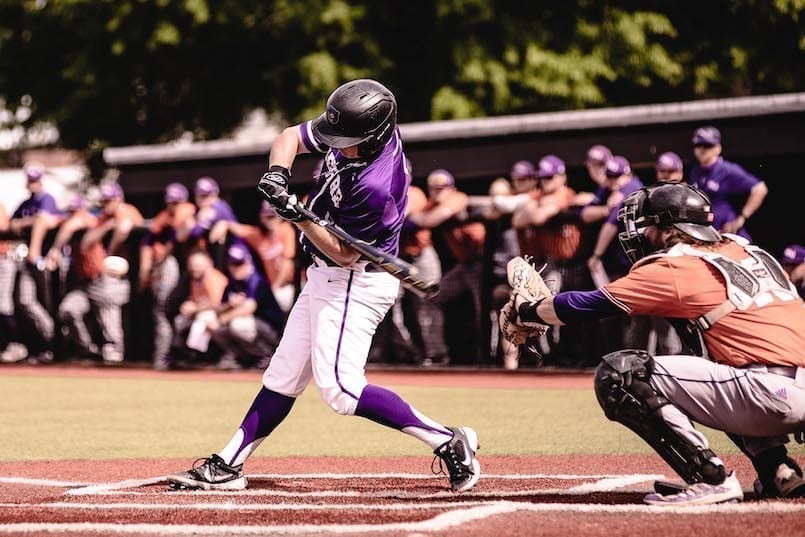 Potvin, a senior first baseman from Belton, Texas, hit .571 and had an .857 slugging percentage as the Bears took three of four games from Northwestern State at Bear Stadium. Potvin had three multi-hit games and went 8 of 14 on the weekend. He had a pair of doubles and a triple, and also drew three walks and was hit by a pitch.
As UCA's leading hitter on the season at .369, Potvin went 3 for 4 in the series opener, had a three-run triple in the Game 3 and scored three times in Game 4. Potvin ranks first in the SLC in hitting and second in on-base percentage (.472).
The Bears will be on the road this weekend, taking on second-place New Orleans in a four-game series at Maestri Field.