26 Apr 2019

'Plate of three salads'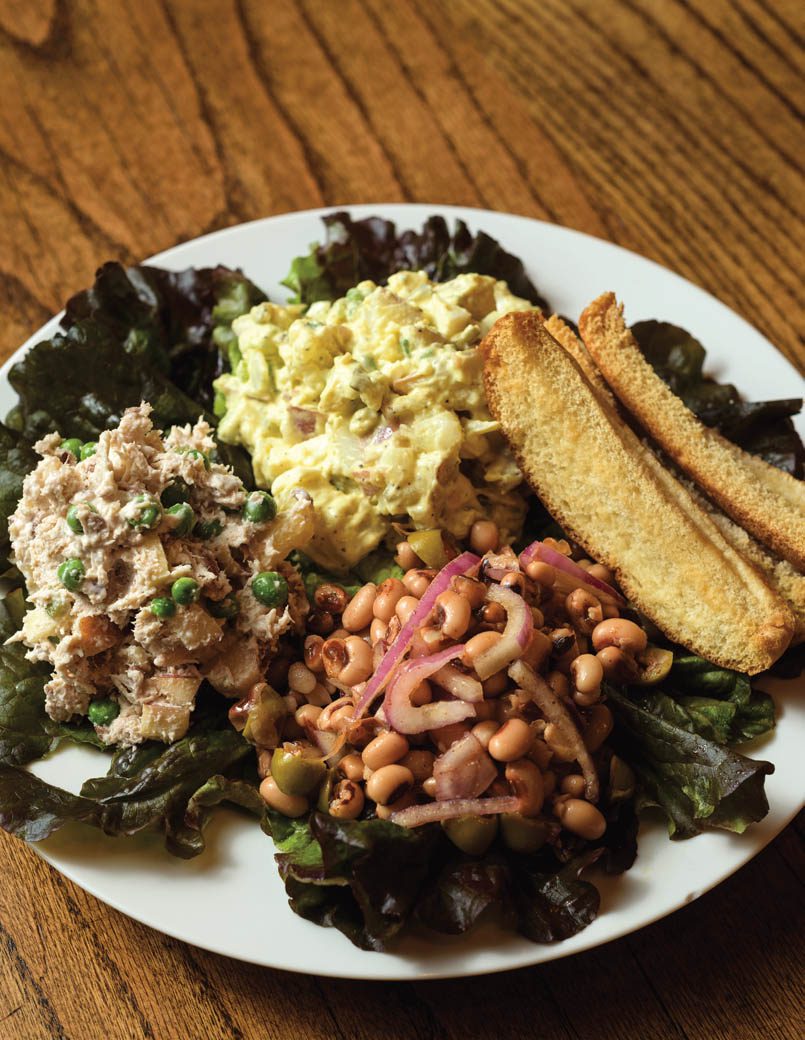 by Don Bingham
It's Mother's Day time again, and oh, the memories that come with this holiday. 
I do so wish I had the opportunity to sit with my mom and just listen to her heart. I was far too busy trying to figure out who I was for all those years. Mom was just mom, consistently in the background, doing all those "motherly things." It's sad, really. We are all "too late smart" in many ways!
Mom was a great cook and entertainer! She taught me lots of grand things. As I think about the simplicity of her potato salad, it makes me realize not everything has to be choreographed with strobe lights to be wonderful. 
As I was musing over the history of Mother's Day, I came across the story of Anna Jarvis in 1908. She was one of the early promoters of the holiday known as Mother's Day. It is not a federally recognized holiday, when businesses close and many "run for the hills."
But, it does carry with the observance of the day, the reverence and appreciation for moms, that is so celebrated in many countries in many ways.
Anna Jarvis was a member of the Andrew's Methodist Episcopal Church in Grafton, W.V. To promote Mother's Day, she organized a Sunday service honoring mothers in the church and community, and 407 children AND their mothers attended the service.
I regret a lot of things over the years of my life – and the trauma I caused Mom would be on this list!
Pour soul – while in heaven now – I hope Mom has recovered from the many times her "hair was on fire" over the antics and bulldog tenacity of her second "unexplainable son." Mom was a great cook, as are most moms. 
The recipes included in this article are three of my favorites, and they all come from moms. We often enjoy these when in the mood for "just a salad."
Lila Bingham's Potato Salad
5 potatoes
3 eggs
1 cup chopped celery
1/1 cup chopped onion
1/2 cup sweet pickle relish
1 tablespoon prepared mustard
1/2 cup mayonnaise
Salt and pepper to taste
Bring a large pot of salted water to boil. Add potatoes and cook until tender but firm. Cool for 15 minutes. Peel and dice to desired size.
Boil eggs; peel and chop.
In large bowl, combine all ingredients and toss, mixing together. Refrigerate until serving.
Chicken Salad
(Pat Otto)
6 1/2 cups chicken breast (boiled and chopped)
3 tablespoons chopped green onion
1 cup chopped celery
3 tablespoons capers
1/2 cup parsley, (flat leaf, chopped)
12 ounces frozen green peas (thawed)
1 cup toasted pecan pieces
1 cup mayonnaise (Duke's)
1 cup sour cream
Salt and pepper to taste
Tabasco sauce (dash)
1/2 lemon (freshly squeezed juice)
Mix all ingredients and serve cold.
Marinated Black-eyed Pea Salad
(Nancy Bingham)
3 16-ounce cans black-eyed peas
1 cup salad oil
1/2 cup wine vinegar
1 garlic bud
1/2 cup onion, sliced
1/2 teaspoon salt
Cracked pepper to taste
1 teaspoon chili powder
1 cup stuffed green olives, sliced (optional)
Drain peas and place in a bowl. Add remaining ingredients. Refrigerate in a covered container for at least 24 hours. Remove garlic bud and serve. Will keep for two weeks.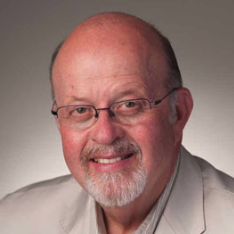 Latest posts by Don Bingham
(see all)