11 Sep 2023

Pitchford joins Conway Corp Board of Directors

Posted at 5:40 PMh

in

News

CONWAY – The Conway Corp Board of Directors recently elected Dr. Kateryna Pitchford to serve a seven-year term which began May 8. Pitchford is a Professor of Business at Central Baptist College.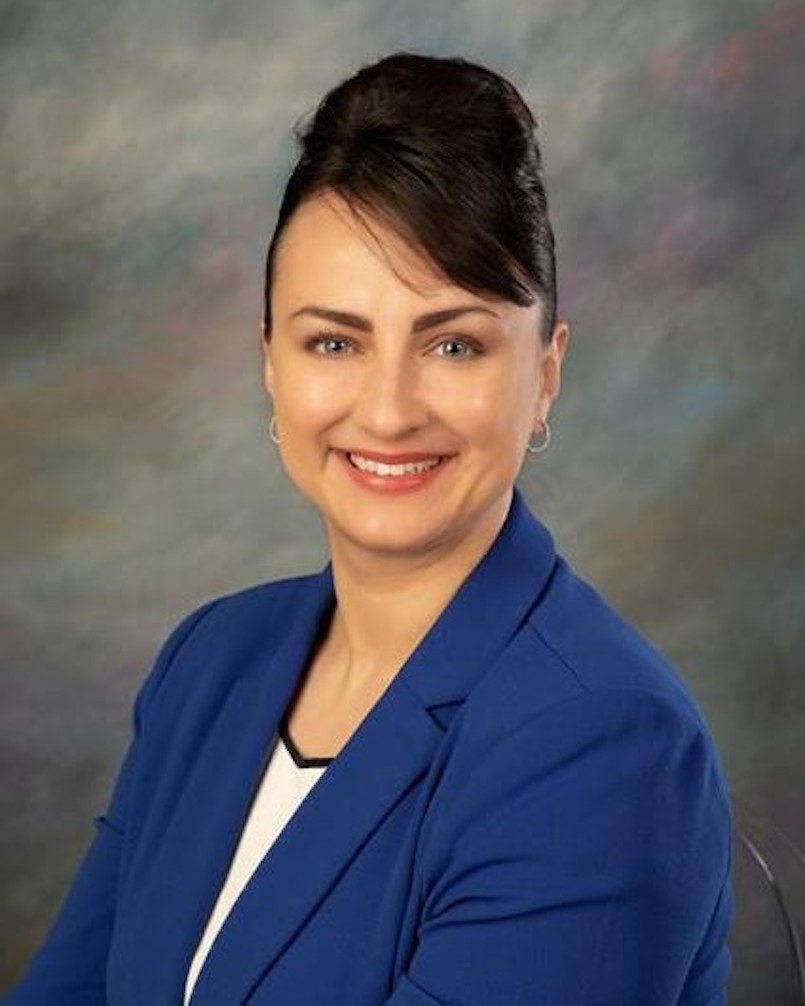 She currently serves as an advocate for Ukraine in Arkansas and is a member of the Conway Noon Rotary Club. Pitchford is a 2018 graduate of the Conway Area Leadership Institute and has received several leadership awards including the Professionalism Award at Central Baptist College, the Brazo Zulu Award from the Conway Noon Rotary Club and the Paul Harris Fellow award from Rotary International.
"Robust higher education, entrepreneurial ecosystem, citizens' lifestyle, continued growth of the business sector and strong demand for housing are reliable indicators of successful municipal ownership of utilities in Conway," Pitchford said. "Previous generations of Conway leaders had the foresight to create Conway Corp and I believe that this separates our community from all others."
Pitchford graduated from Dnipropetrovsk National University in Ukraine with a Bachelor of Business Administration and Labor Economics, her Master of Business Administration from Harding University in Searcy, Graduate Certificate in Sociology from Appalachian State University in Boone, North Carolina and her Interdisciplinary Doctor of Philosophy in Leadership Studies from the University of Central Arkansas. She and her husband, Jeff, live in Conway.
The board elects one director annually to serve a seven-year term. Other board members are Tom Courtway, Kelley Erstine, Osmar Garcia, Jake Nabholz, Denise Perry and Reggie Rose. Pitchford replaces Lindsay Henderson, whose term ended in May 2023.