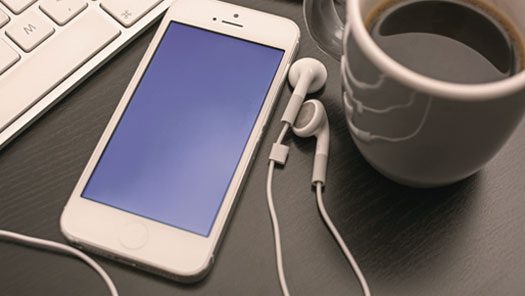 24 Aug 2016

Pillow leads experienced Wampus Cats

by Levi Gilbert


As the football season gets set to dawn, Conway's Jack Pillow has his mind set on the perfect sunset to his high school career — "To play at War Memorial on the first weekend of December for a state title."


Pillow, a senior H-Back/tight end for the Wampus Cats, was selected to this year's 501 Football Team — 26 players representing all 11 counties of the 501. The team, sponsored by First Security Bank and First Service Bank, boasts the best the 501 has to offer both on and off the field. Pillow was nominated by his head coach, Clint Ashcraft.


"Jack does everything his coaches ask of him," Ashcraft wrote in his nomination. "He plays hard and has a strong desire to win every time he takes the field. He is a leader in the weight room and the locker room."


Pillow and a senior-laden Wampus Cat squad are coming off an incredibly frustrating 2015 season. Injuries riddled the Wampus Cats all throughout last season. Yet somehow, by the end of the year, Conway had developed into contending form again. After a first-round playoff victory at home over Springdale, Conway found itself minutes away from the 7A semi-finals.


Up by four on top-ranked Springdale Har-Ber with 1:15 left, the Wampus Cats let the game slip away.


It's a painful memory Pillow and the Wampus Cats won't soon forget, and it serves as motivation this fall.


"My personal goal this season is to give 100 percent every single play and do everything I can to help my team win," Pillow said.


Pillow has spent the offseason adding muscle to his frame in preparation for going up against the elite defensive linemen in the 7A Central. According to Pillow, he's been a little undersized throughout his career, but no more.


"I've regularly been facing opponents with up to a 100-pound advantage over me, specifically a 300-pound defensive end last year who committed to Oklahoma State University," Pillow said. "Coming in as a safety my sophomore year at 5-foot-10 and 160 pounds, it was tough putting on good weight to be a competitive H-Back/tight end in the state's most competitive conference. I put in the work and came out of my senior off-season at 6-feet and 225 pounds."


"Jack should have a great year," Ashcraft said. "He's worked hard in the weight room and really put on some good weight. He started every game for us last year. Along with playing his offensive positions, he handles all of our deep snapping on special teams."


2016 brings conference realignment. Gone are the combined 7A/6A shenanigans. Now for Conway, it's just the 7A Central, and it brings with it some familiar foes.


"Cabot and North Little Rock are my two favorites on the schedule this year," Pillow said. "You can't beat the atmosphere of a heated rivalry game. Should be two great games."


Off the field, Pillow is a member of Future Business Leaders of America and Caring Cats at Conway High. Outside of school, Pillow can found spending time with his youth group, Real Life, at New Life Church. And if you can't find him there, he's probably outside "hunting, fishing and hanging out with my friends."


Pillow and the Wampus Cats kick off the season at home Friday, Sept. 2, playing host to Springdale.