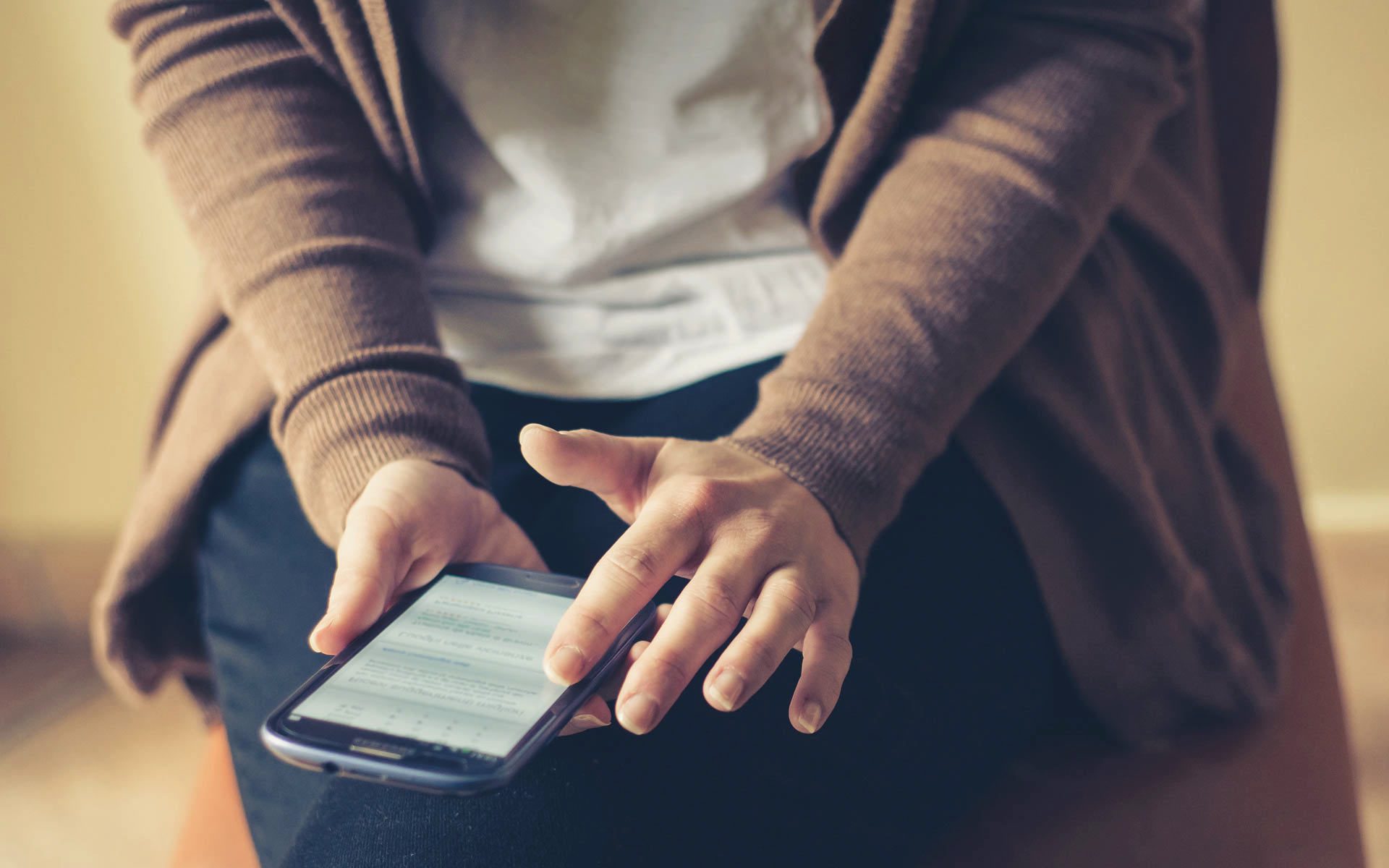 06 Aug 2017

Physical therapy foundation recognizes UCA students

Posted at 8:31 AMh

in

News

Students in the University of Central Arkansas Department of Physical Therapy received the Award of Excellence and the Biggest Stretch Award for the 2016-2017 VCU-Marquette Challenge from the Foundation for Physical Therapy.


The Award of Excellence is given to schools that raise $10,000 or more for the Challenge.

UCA also received the Biggest Stretch Special Award for stretching its fundraising base for the greatest increase in funds raised over the previous year, raising $10,499 more than the total in 2015-2016. Notably, UCA students raised more than $11,000 for physical therapy research this year.


The Challenge is the largest, annual student-driven fundraising effort for the Foundation for Physical Therapy. The money raised by physical therapy and physical therapy assistant students helps fund scholarships and grants that advance patient care. Additionally, the Challenge supports the rigorous scientific review process for all Foundation grants and scholarships. Since its inception in 1989, 269 schools have participated in raising more than $3.7 million for physical therapy research.


Both awards were presented to UCA students at the American Physical Therapy Associations' NEXT Conference and Exposition in Boston in June.


The Foundation for Physical Therapy was established in 1979 as a national, independent nonprofit organization dedicated to improving the quality and delivery of physical therapy care by providing support for scientifically based and clinically relevant physical therapy research and doctoral scholarships and fellowships.