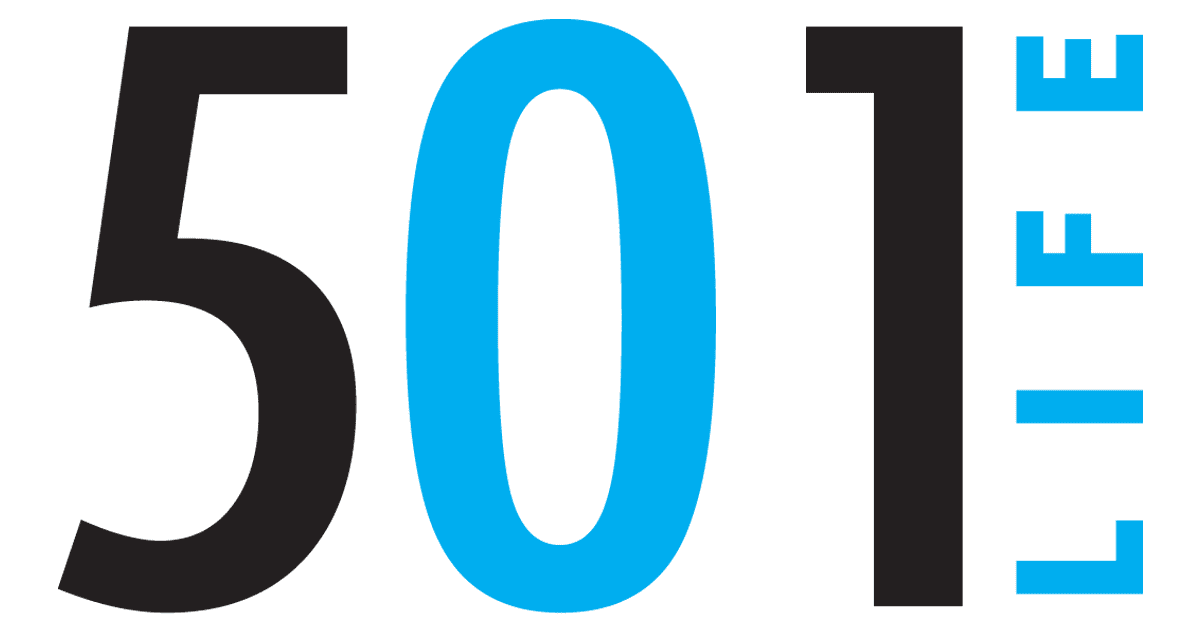 21 May

Pet care in a 'compassionate way'

by Levi Gilbert

Going on seven years strong, the Hartman Animal Hospital in Conway is a model of growth and success for small business owners in the 501.

Dr. Greg Hartman started the business in February 2004 with his wife, Amy, and two other employees, and it has since grown to 15 employees with the addition of a second veterinarian.
"The people in Conway have been very open and receptive to people who want to start up a small business," Hartman said. "We've gotten to know and gain support from others who want to see you succeed as a small business owner. So many people in this area know what it takes and are supportive of you with referrals and recommendations.
"This is home for us. Conway, in my opinion, is a wonderful town for family, and it's growing business-wise. It's a good combo."
Hartman, 39, grew up in Morrilton before attending the University of Central Arkansas. He earned his B.S. in biology at UCA in 1998 and then earned his graduate degree in 2002 from Tuskegee School of Veterinary Medicine in Tuskegee, Ala. But it wasn't just his medical classes that prepared him for his career as a veterinarian.
"At first, my degree at UCA was geared to a general major with an emphasis on business," Hartman said. "I had three years completed before I decided to heavily pursue the biology degree. I took the long way around, but I knew the business part would be beneficial to me.
"I wanted to get that under my belt and merge that in with the medical part of it. I knew ultimately that I wanted to have my own clinic some day. I knew the business knowledge and experience would be beneficial."
Hartman's business background gives his hospital structure and professionalism, but he and his staff's main focus is to take care of pets, or as he calls them, "your family members."
"I know how I feel about my personal pets," Hartman said. "We have two dogs, a cat and a horse. They're part of our family, and we do whatever we need to do to care for them in a compassionate way. They're a non-conditional companion; it's always 100 percent with them. That bond my family and I have with our pets … We can relate.
"We see it day in and day out – people's pets are now their companions. It may be a parent who no longer has his or her children at home, or it could be someone who has lost a spouse. Pets are irreplaceable. The care we provide would be as if they are our own pet, our own member of our family."
Hartman Animal Hospital provides companion animal care. That includes preventative medicine – immunizations and prevention from parasites, such as fleas, ticks, intestinal worms and heartworms – and medical management, which includes hospitalization, critical care, internal medicine cases, X-ray services and surgical services (orthopedic or soft tissue). They also provide dental services, boarding and grooming.
"The diverse challenges we face every day is interesting," Hartman said. "We might have a pet with an eye problem or a broken leg or a surgery. Day to day we have a diverse set of challenges and options. The main thing is to take care of people's pets in a compassionate and complete manner.
"To see the pet comfortable and the people happy, to be able to help someone out in such a close bond with their pets and to see everyone happy as a family is fulfilling."