Jun 23, 2019

Person of the Month: William M. "Bill" Ledbetter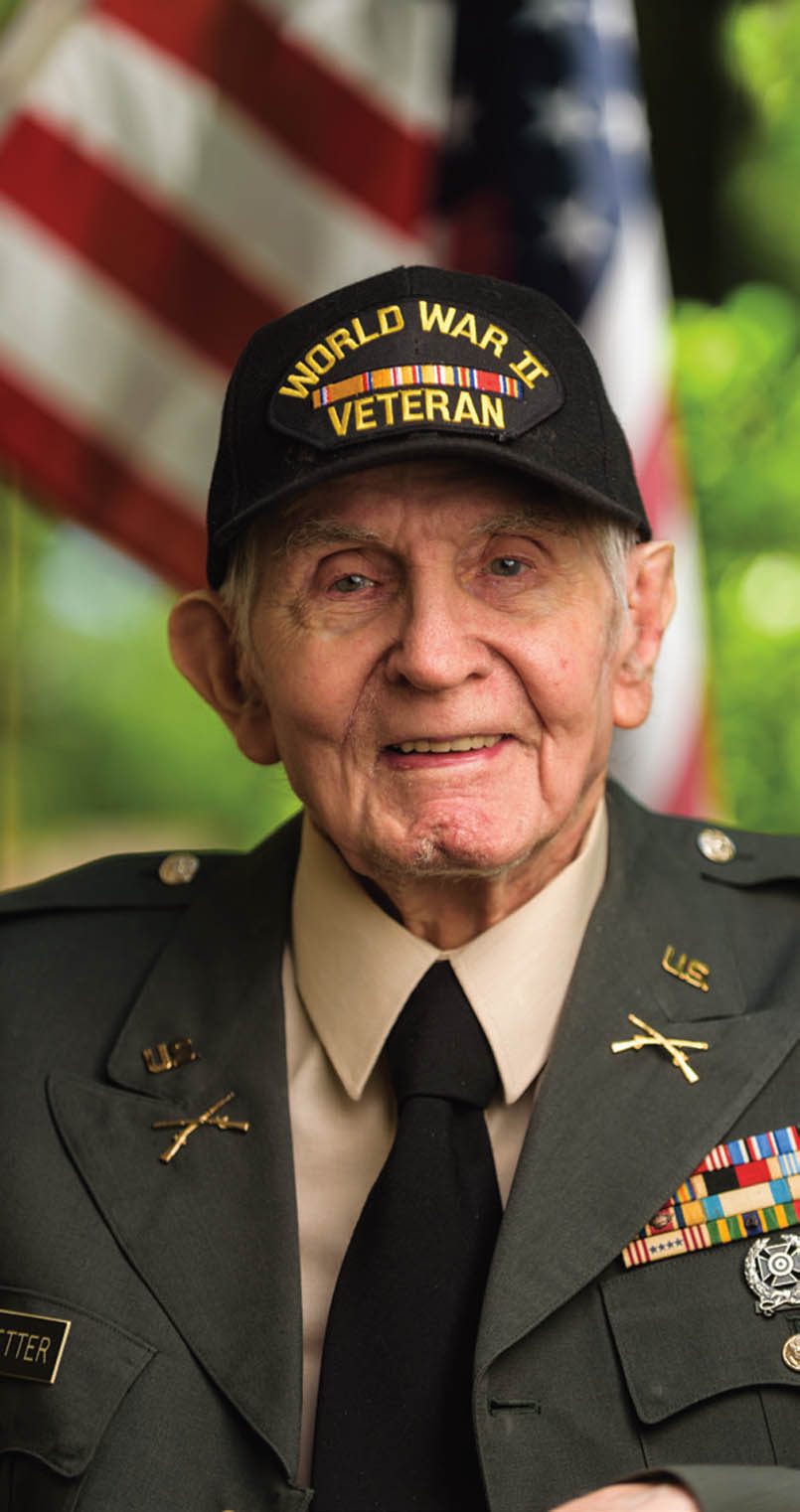 City: Conway.
Work: Retired salesman, mostly life insurance. Much of my time was spent with Arkansas National Guard activities.
Military service:  I joined the Air Force in 1944. After training in Texas and South Dakota, I was shipped to Okinawa and worked there as a tower operator. While in college, I married Clara and joined the Arkansas National Guard as a sergeant first class.  Through the years, I attended many camps and special schools for officers. My last school qualified me for general. I retired at age 60 as a lieutenant colonel. The positions I especially enjoyed were company commander, parade adjutant, provost marshal and recruiting and retention officer.  
Church activities: Member of First United Methodist Church in Conway all my life.  I attended the Dorothy Robins Light Class (Sunday School) many years. 
Family: Wife of 67 years, Clara Fay Ledbetter; children William Ledbetter Jr., Diane Ledbetter, Lauralee Ledbetter, Karen Taylor and adopted grandchildren Alice (Matt) West, April (Justin) Blackburn and Daniel (Anna) Ledbetter; other grandchildren Corey Ledbetter, Dr. Amy Taylor and Laini Taylor; and great-grandson Warner Ledbetter.
Education: Attended Conway Public Schools and graduated from Arkansas State Teachers College (now the University of Central Arkansas); played football for both.
Most cherished possession: My wife, Clara.
Most enjoyed weekend activity: Attending and/or watching ballgames, especially football.
Favorite quote: "I shall return!" — Gen. Douglas MacArthur.
Favorite place in Arkansas: I have loved living in Conway all my life. It is wonderful being with lifelong friends and family. I also enjoy attending the races in Hot Springs.
What do you love about living in the 501: Conway is a progressive city with excellent city leaders, excellent schools, three colleges enriching our town, many active churches and moderate weather. Services for people are excellent and often very enjoyable. Friends and relatives are here.