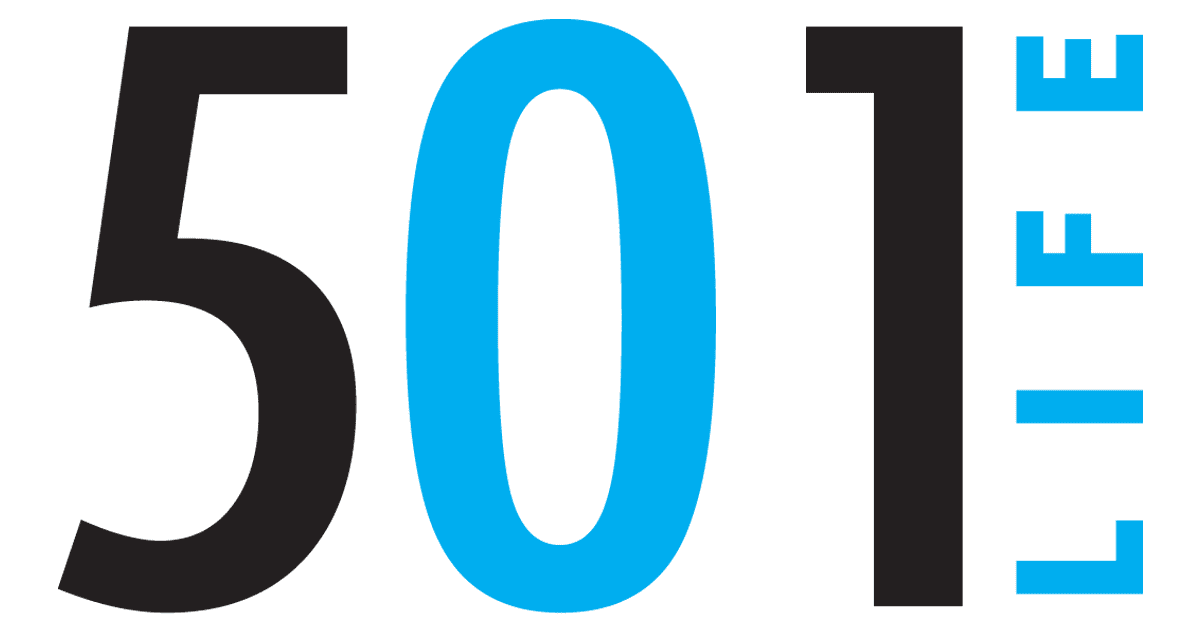 18 Dec

Person of the Month: Summer Jones

City where you live: I split my time between Conway and Houston, Texas.


Work: My husband and I are the owners of Euphoria Salon & Day Spa.


Family: Husband, Sean; son, Connor and two dogs, Uma and Rocky.


Education: College of Cosmetology in Columbus, Miss. Continued education through Aveda to become certified Aveda color educator.


Last book you read: "A Bend in the Road" by Nicholas Sparks


Favorite book: "Gone with the Wind."


Favorite meal: Being from Louisiana originally, I love anything cajun or seafood.


Most cherished possession: My most cherished possessions are my shears, brushes and hot tools!


Most enjoyed weekend activity: On weekends I love grilling with family and friends.


Favorite quote: "This too shall pass."


No. 1 vacation spot: Favorite vacation spot is Cabo San Lucas, Mexico.


Favorite place in Arkansas: I love spending time at my father-in-law's house in Hot Springs. It is so peaceful and beautiful out in the country.


What do you love about living in the 501: I love the community in Conway. Everyone has been so supportive of our business and wanting to see it succeed. I can't wait until the day that we get to make the 501 our permanent home again.