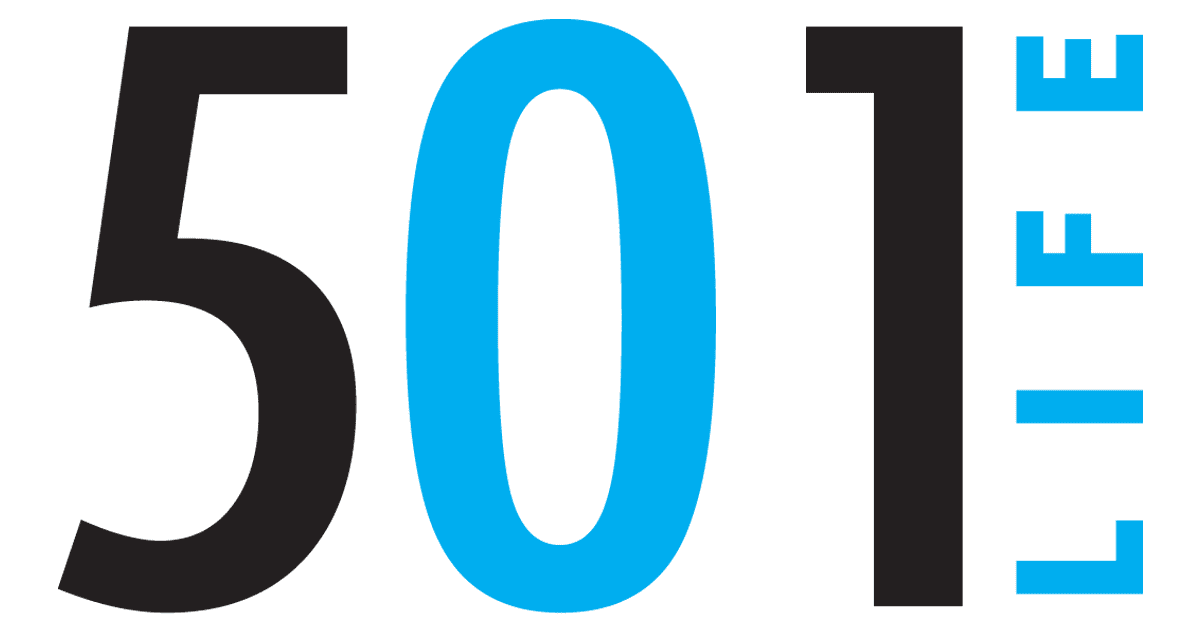 Oct 15, 2015

Person of the Month: Shelia K. Whitmore

City: Conway


Work: Human resources coordinator for Counseling Associates, Inc.


Community activities: Conway City Council, Conway Regional Women's Council, Advertising and Promotions Commission, Arvest Bank Board, Conway Area Chamber of Commerce Board and Mentor for Young Empowered Sisters (YES).


Church activities: Member, board of trustees and choir member at Sinai Church of God In Christ.


Family: Daughter Brittany Miller (Kevin) and granddaughter Karsyn.


Education: Graduate of Conway High School and attended the University of Central Arkansas.


Last book you read: "Before You Do" by T.D. Jakes.


Favorite book: "A House Divided" by Kimberla Lawson Roby.


Favorite meal: Fried chicken, turnip greens, macaroni and cheese and cornbread.


Most cherished possession: A poem my daughter wrote for me before she left for college and a dishpan that was my mother's.


Most enjoyed weekend activity: Spending time with my precious granddaughter.


Favorite quote: "Risk more than others think is safe. Love more than others think is wise. Dream more than others think is practical and expect more than others think is possible."


No. 1 vacation spot: Panama City Beach, Fla.


Favorite place in Arkansas: Hot Springs.


What do you love about living in the 501: The people and their love for the community are what make Conway a wonderful place to live. I have been fortunate and blessed to have established great friendships that will last a lifetime and am very grateful for them.