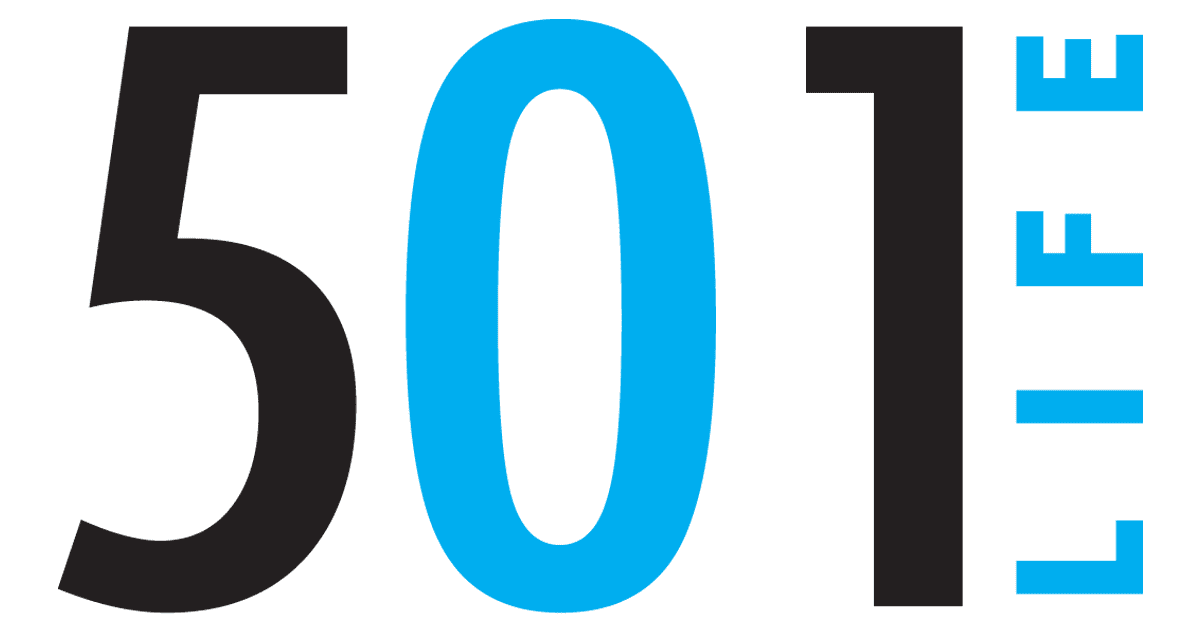 Jun 21, 2014

Person of the Month: Shawanna Rodgers

Shawanna Rodgers is a "Mover and Shaker" in her community and in her church.

"I would like to say thank you to the True Holiness Saints Center family," said Shawanna. "I have grown tremendously under the leadership at True Holiness and have gained vital insight, wisdom and relationships that I know will last me a lifetime. Also, I would like to recognize the central board of directors, committee members and alumni of the Faulkner County Leadership Institute — it truly is a joy to work with such a great group of people."

City: Conway.


Work: Executive administrator for the True Holiness Saints Center Inc. for seven years, overseeing daily operations and serving as liaison for Pastor Cornell Maltbia in all community projects.


Education: University of Central Arkansas, bachelor of science degree in speech communication.


Community activities: Chairman of the Central Board for the Faulkner County Leadership Institute; volunteer/partner for CAPCA and the Pine Street Community Backpack Program; mentor/volunteer for UCA's Judah Chorale; and senior advisor to UCA's Interdenominational Christian Council.


Church activities: Chairperson of the Singles Fellowship, Christian advisor and mentor and event planner.


Family: Parents, Charles and the late Juanita Rodgers; four siblings, brothers Suntae, Michael and Charles Rodgers Jr. and sister Kanecha. I consider my adopted parents Pastor E.C. and Natasha Maltbia and Irwin and Sabrina Jones.


Last book you read: "The 7 Habits of Highly Effective People" by Stephen Covey.


Favorite book: "Night" by Elie Wiesel.


Favorite meal: Crab legs, fish (catfish, salmon or tilapia), shrimp, corn and potatoes.


Most cherished possession: My relationship with Christ and my family.


Most enjoyed weekend activity: Gardening, lawn work or sitting under a shade tree at Beaverfork Lake, the simple joys of the scenery and nature.


Favorite quote: "He has made everything beautiful in its time . . ." (Ecclesiastes 3:11), or "Trust in the Lord with all your heart, And lean not on your own understanding; In all your ways acknowledge Him, And He shall direct your paths" (Proverbs 3:5-6).


No. 1 vacation spot: Clearwater Beach and Orlando, Fla.


Favorite place in Arkansas: Lake Ouachita. It is absolutely beautiful. I love the way the natural beauty of Arkansas is displayed.


What do you love about living in the 501: Southern hospitality and the opportunities of service within the community. People are warm and inviting, and there are so many organizations that allow opportunities to serve others.