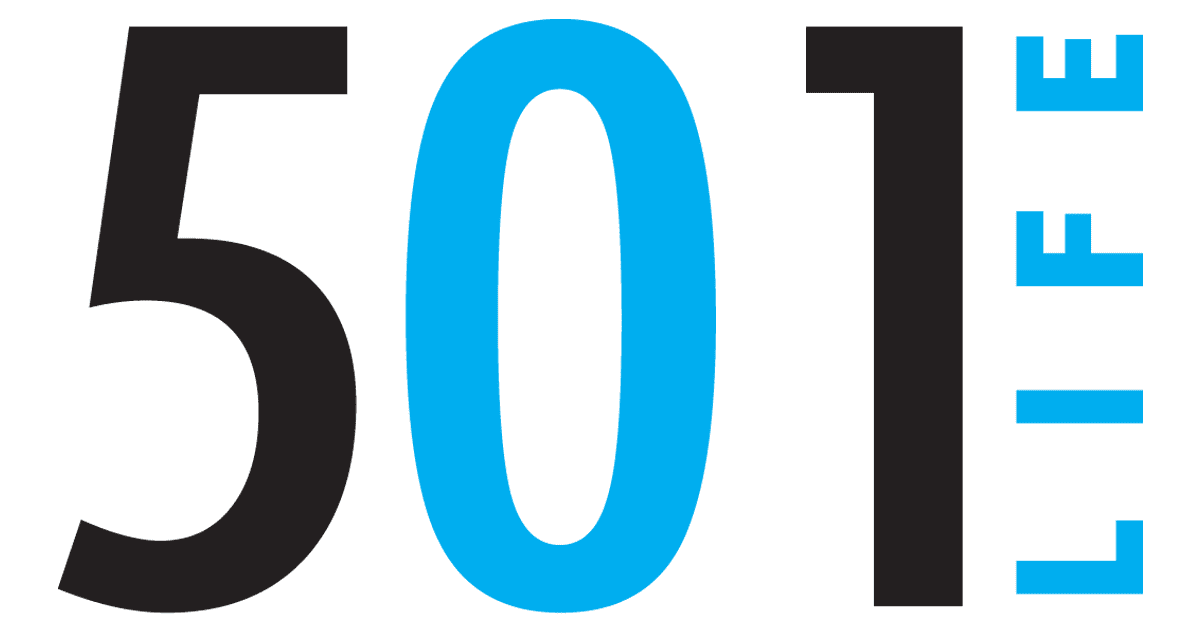 Sep 17, 2017

Person of the Month: Scott Hicks

City: Morrilton.


Work: Anatomy and physiology and Lifetime Fitness instructor at the University of Arkansas Community College at Morrilton; taught in public schools in Louisiana and Morrilton and the University of Central Arkansas (biology and football coach).


Community activities: Teacher for a community fitness class.


Church activities: Methodist Church.


Family: Wife, Roberta; and daughters Sammantha and Amanda and their families.


Education: Undergraduate degree from Louisiana Tech University and a graduate degree from UCA.


Last book you read: "The Last Kingdom" by Bernard Cornwell.


Favorite book: All Michael Crichton books ("The 13th Warrior" and "Timeline" in particular).


Favorite meal: All Cajun food. (I was born and raised in Louisiana).


Most cherished possession: My wife and my whole family.


Most enjoyed weekend activity: Football games on Friday night and Saturday. Baseball games in the spring and summer. Day and weekend trips in Arkansas, Missouri and Louisiana with our friends.


Favorite quote: "Every day is a holiday."


No. 1 vacation spot: I like traveling out West to the desert and the mountains. I also really like going to the beach.


Favorite place in Arkansas: Morrilton. It's my home now and where our kids are from.


What do you love about living in the 501: The people and the relationships Roberta and I have made here.