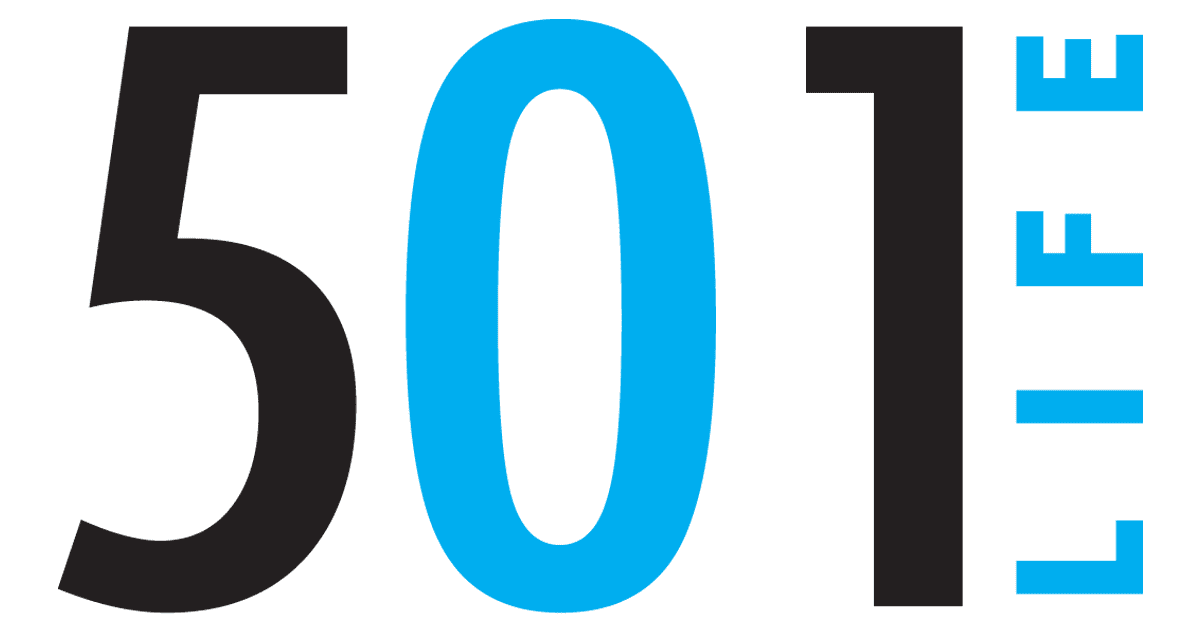 Sep 20, 2015

Person of the Month: Sarah Koch

City: Morrilton.


Work: Nursing instructor at the University of Arkansas Community College at Morrilton.


Church activities: I am a member of Sacred Heart Catholic Church. I sing in the choir and often song lead. I also teach Parish Religious Education to fifth- and sixth-graders. Four of my children attend Sacred Heart School where I help on occasion with different school activities and fundraisers.


Family: I am a daughter of Jimmie J. Magie and the late Margaret Magie. I have four brothers and three sisters. I am married to Kevin Koch and we have five children, one granddaughter and one more on the way. Kevin is also from a large family so there are many brothers- and sisters-in-law, and many, many nieces and nephews including some greats and even great-greats.


Education: AGS, TC in Practical Nursing and AAS in Registered Nursing from UACCM. Currently, I am a student in the RN to BSN/MNSc program at UAMS where I will graduate the BSN portion in the spring.


Last book you read: "Nobody's Cuter than You: A Memoir about the Beauty of Friendship" by Melanie Shankle.


Favorite book: The Bible.


Favorite meal: Steak (grilled at home) with homemade mashed potatoes and steamed broccoli.


Most cherished possession: My family.


Most enjoyed weekend activity: Visiting with family and friends.


Favorite quote: "People will forget what you said, people will forget what you did, but people will never forget how you made them feel." – Maya Angelou


No. 1 vacation spot: Anywhere with mountains.


Favorite place in Arkansas: Petit Jean Mountain.


What do you love about living in the 501: The convenience of things while still being in "the country." It is just a short drive to anything you might want from great shopping and awesome restaurants to relaxing afternoon hikes with the family. There is always something to do! There are also great educational opportunities available here with great colleges and universities that offer something for everyone.