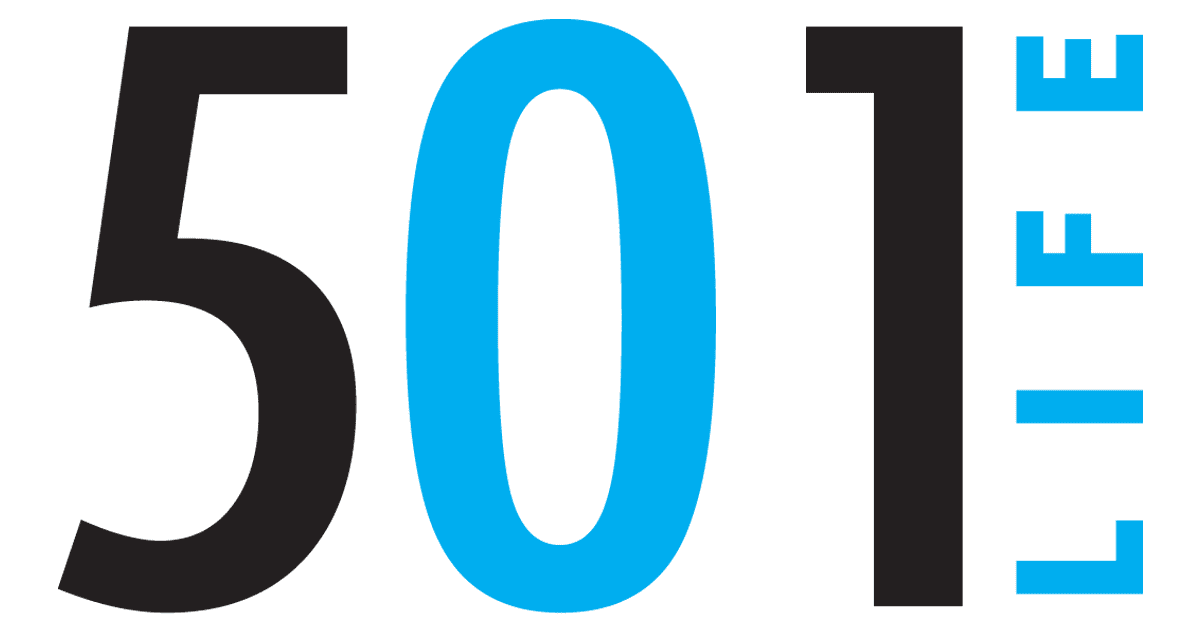 Sep 20, 2016

Person of the Month: Sandy Greeson

City: Morrilton.


Work: Director of corporate wellness services, TRS|Wellness, Injury and Illness Prevention Specialists.


Community activities: Arkansas Special Olympics volunteer; Conway Regional Women's Council; Faulkner County Health Initiative; Sacred Heart School Booster Club as well as a volunteer for many other Sacred Heart school needs/activities; volunteer outreach therapy services to various community schools/businesses within the 501 area.


Church activities: Member of Sacred Heart Catholic Church, where I serve as a Eucharistic Minister.


Family: Husband, Buddy Greeson; twins McKenzie and Trey; four fish, two cats and currently just one dog (but most things come to our home in two's).


Education: Bachelor's degree in science with a minor in chemistry; master of science degree in physical therapy; certified ergonomics assessor and essential functions evaluator.


Last book you read: "Eat that Frog" by Brian Tracy.


Favorite book: I can get lost in almost any book written by Nicholas Sparks.


Favorite meal: I love Tex-Mex so any way that you can grill onions, peppers and chicken will work for me.


Most cherished possession: I have many but most of them involve Christmas ornaments made by my children when they were between the ages of 2 and 10. I absolutely love unwrapping them every year and placing them on a tree made especially from ornaments surrounding them.


Most enjoyed weekend activity: Lying beside a pool, reading a book and watching the kids play…but that rarely ever happens. What I enjoy most on a regular basis is when we (McKenzie, Trey, Buddy and I) are just being silly and experiencing a bottom of your gut laugh out loud moment that makes you cry tears of joy. Both of my kids are pretty good at making that happen.


Favorite quote: "Good, Better, Best…never let it rest, until your good is better and your better is best." – St. Jerome


No. 1 vacation spot: Anywhere with a beach. We visit Alabama most often but Ocho Rios, Jamaica, is by far my favorite so far.


Favorite place in Arkansas: We love being outdoors in Arkansas so I have several. Favorite mountain is Petit Jean. Favorite body of water is Greers Ferry. I also love the 412 scenic bypass between Springdale and Harrison.


What do you love about living in the 501: I like that it is within minutes to almost anything you might want to do: shopping, unique restaurants, mountains, lakes, sporting events…you name it. I also like that people in the 501 are not only kind but they are neighborly. But most importantly, I like being near family.