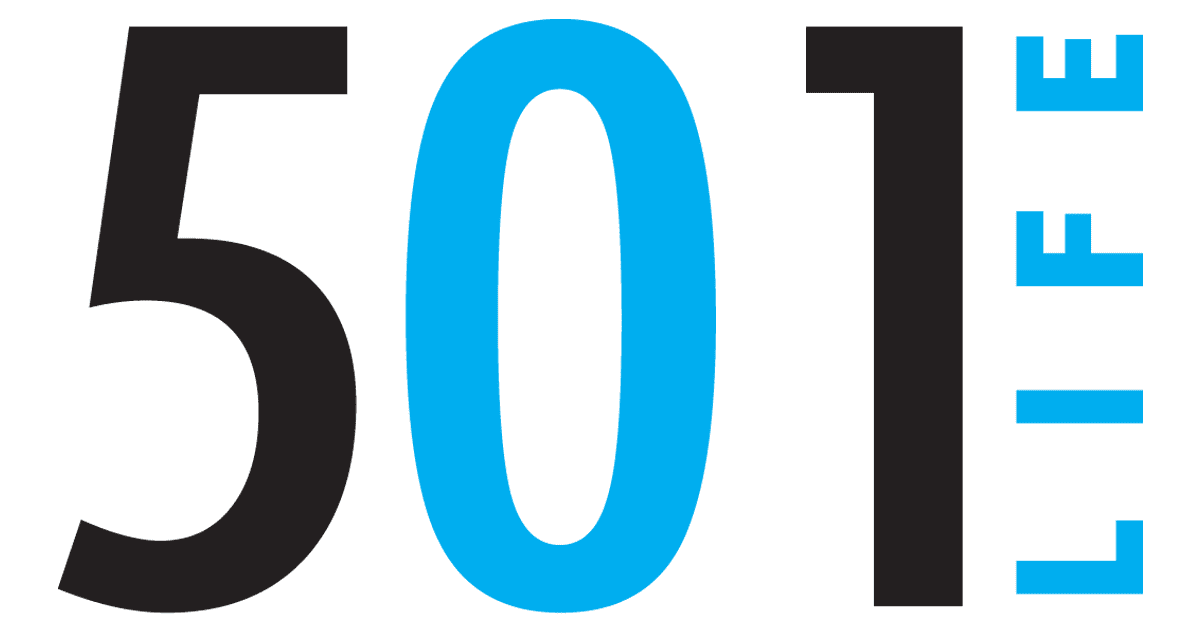 Mar 20, 2017

Person of the Month: Robert Imboden

City: Conway.


Work: Owner, Imboden Carpet & Interior.


Community activities: Started the HOOKS fundraiser for St. Joseph School.


Family: Wife, Cheryl; children, Craig and Christie.


Education: St. Joseph School.


Favorite holiday: Fourth of July, especially the fireworks.


Favorite meal: Fried fish and French fries.


Most cherished possession: My 1958 Ford retractable hard top.


Most enjoyed weekend activity: Fishing and gardening.


No. 1 vacation spot: Destin, Fla.


Favorite place in Arkansas: Mountain View.


What do you love about living in the 501: I was born and raised here. I have enjoyed watching it grow and staying in touch with my friends.