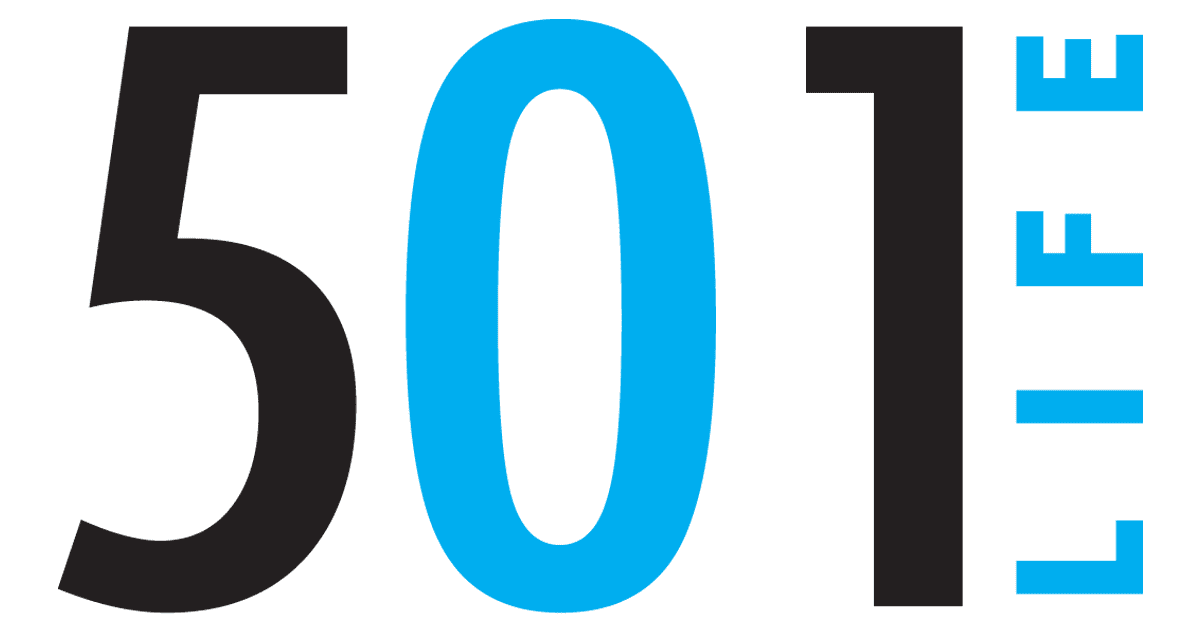 22 Jul

Person of the Month: Richard W. Henley

Richard Henley has been named president/CEO of Conway Christian Schools.

City where you live: Conway


Work: Last 21 years at ERA Henley Real Estate. As of this week, Conway Christian School!


Community activities: President, Faulkner County Board of Realtors.


Church activities: Woodland Heights Baptist Church, youth Sunday school teacher.


Family: Wife of 24 years, Amanda Henderson Henley; children Will, 19, Katie Jo, 17 and Caroline, 14; two chocolate labs, Sassy and Sugar.


Education: B.S. in Computer Science from La. Tech, 1985.


Last book you read: "All Creatures Great and Small" by James Herriot


Favorite book: Series of books by James Herriot, including "All Creatures Great and Small." They are about the only books I've ever re-read. This is my third reading of them.


Favorite meal: I like them all! But to pick one, I'd say fried catfish with crawfish sauce over rice.


Most cherished possession: Nothing (on earth) is more important than my wife and three kids.


Most enjoyed weekend activity: Going to a college football game or a track meet. Cutting trees and splitting wood comes in pretty high.


Favorite quote: "Know WHAT you believe and WHY you believe it." — Unknown


No. 1 vacation spot: As long as my kids are around, I better say Branson.


Favorite place in Arkansas: My front porch. Next would be anywhere in the hills.


What do you love about living in the 501: Great people, lots of churches, plenty of social activities, including those offered by the local colleges.


Is there anything else you would like to include: My life has been blessed so much greater than I could ever have deserved.