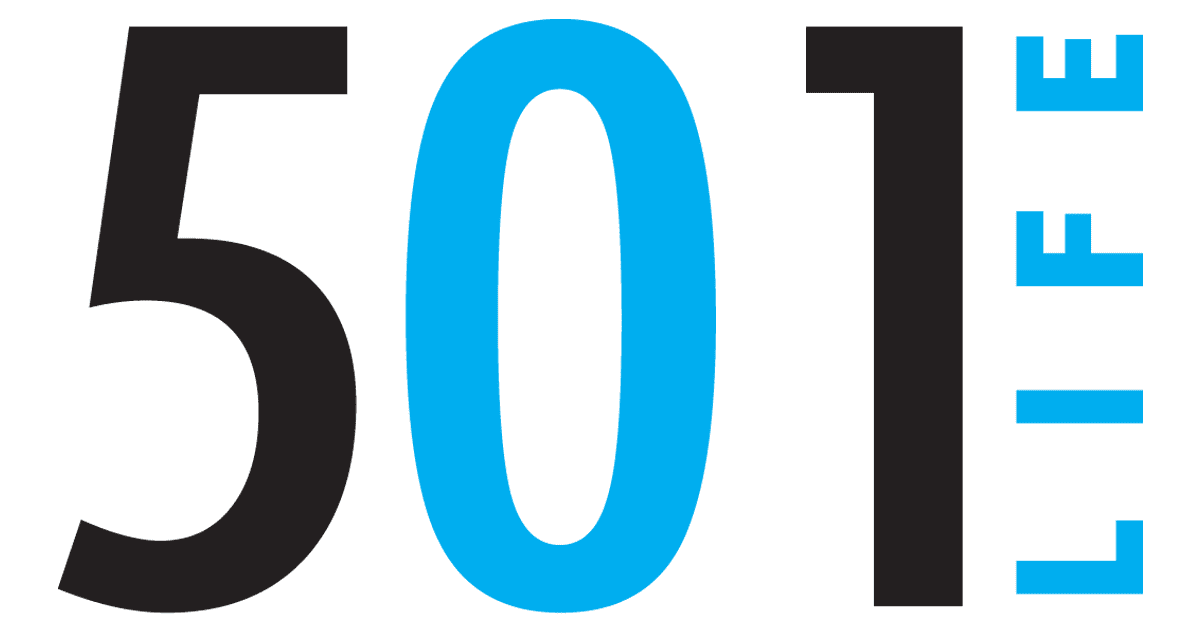 May 23, 2014

Person of the Month: Pat Tapley
City: Higden (Cleburne County).
Work: Business manager for the Greenbrier School District.
Community activities: March of Dimes campaigns, fundraising activities to support the diagnosis and treatment of Muscular Dystrophy and reading to elementary children.
Church activities: Mount Olive Baptist Church.
Family: Husband, Gary Tapley; son, William Tapley; his wife, Dara Tapley; grandchildren, Brayden, Ashton and Carley; and mother-in-law, Earlene Chumley.
Education: University of Central Arkansas, business administration; Certified Public Accountant (CPA).
Last book you read: "The Hunger Games" series by Suzanne Collins.
Favorite book: "The Girl with the Dragon Tattoo" by Swedish author Stieg Larsson.

Favorite meal: Homemade lasagna with fresh baked bread.
Most cherished possession: My family.

Most enjoyed weekend activity: Fishing on Greers Ferry Lake or riding with my husband on the Harley.
Favorite quote: "I've learned that people will forget what you said, people will forget what you did, but people will never forget how you make them feel." — Maya Angelou

No. 1 vacation spot: The Grand Circle, which includes the Arches National Park, Bryce Canyon National Park, Grand Canyon National Park and Zion National Park.
Favorite place in Arkansas: Hot Springs. The scenery is so beautiful, and there are so many fun things to do.
What do you love about living in the 501: The people are so friendly and caring. They are always willing to help their neighbors in good times and in bad.