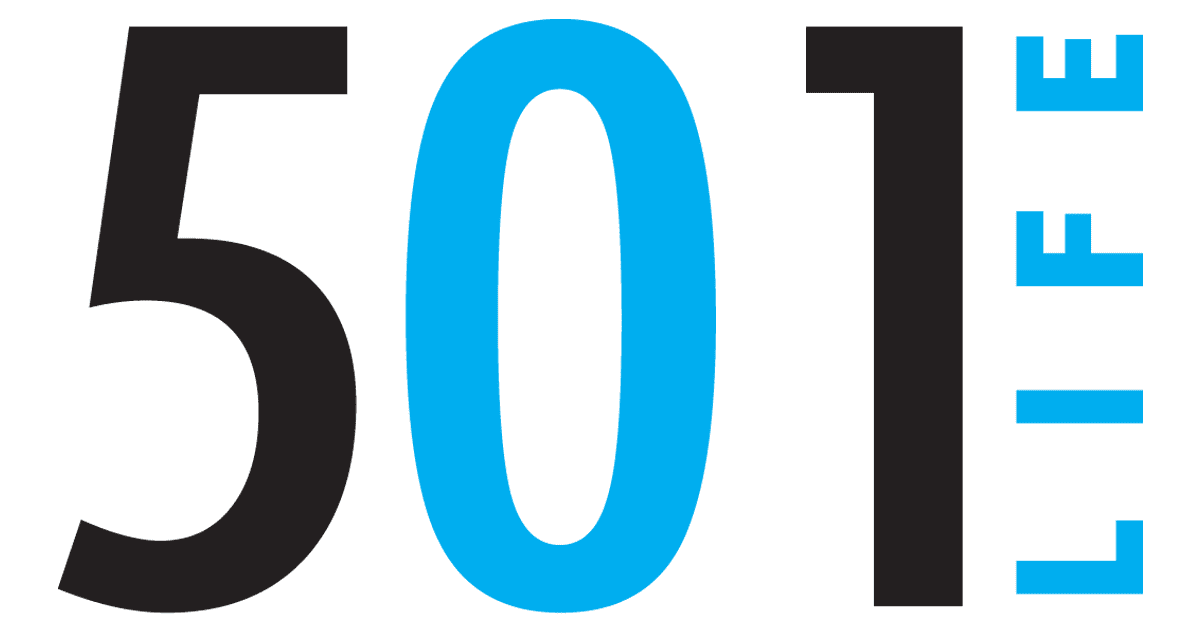 16 Jan

Person of the Month: Nuria Fecher

City: Beebe.

Work: Unity Health – White County Medical Center inpatient pharmacy in Searcy.

Community activities: I volunteer at the Christian Health Ministries pharmacy in Searcy and at Searcy's Annual Day of Caring as a translator.

Church activities: My husband and I attend both the First United Methodist Church in Beebe and St Jude's Catholic Church in Jacksonville.

Family: Husband, Charles.

Education: I have a bachelor of science degree in biochemistry from Harding University and a PharmD degree from the college of pharmacy at the University of Arkansas for Medical Sciences.

Last book you read: "Far From the Madding Crowd" by Thomas Hardy.

Favorite book: "Pride and Prejudice" by Jane Austen.

Favorite meal: I really enjoy eating Italian food.

Most enjoyed weekend activity: I very much enjoy baking. I like baking pies, cakes, cookies and desserts in general.

No. 1 vacation spot: My favorite place to visit is Guatemala. That is where I grew up and I always enjoy going back and visiting my family.

What do you love about living in the 501: I grew up in a very big and busy city, so I think what I like the most about living in the 501 area is living in a small town and in a close-knit community. But I also love the family and friends I have made here in Arkansas.