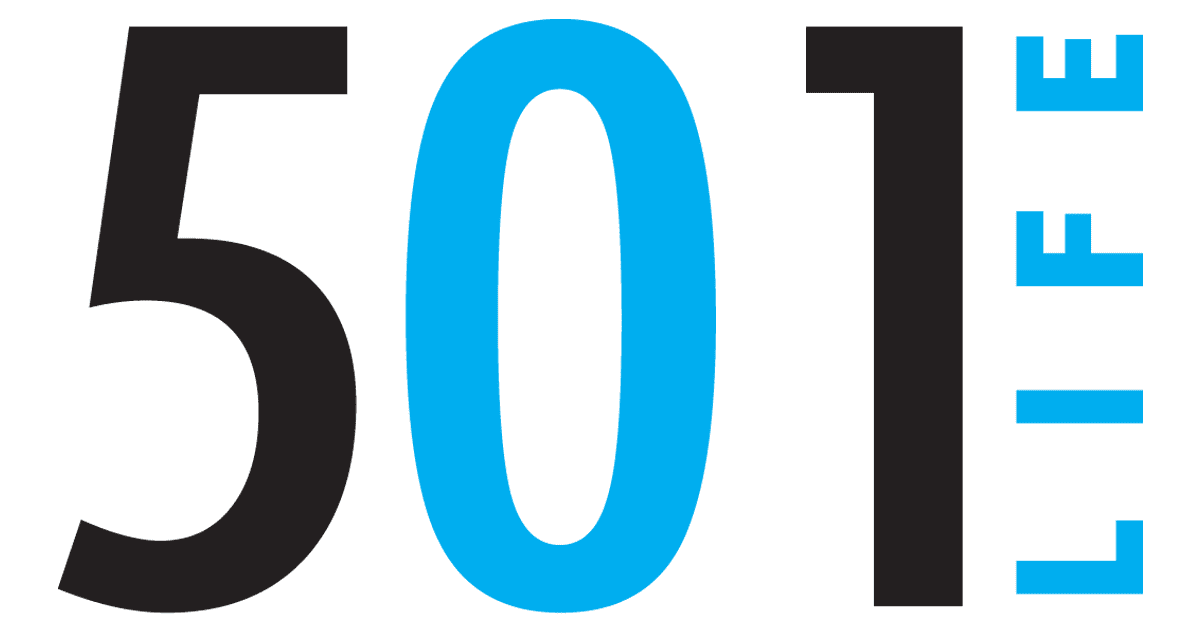 Apr 18, 2011

Person of the Month – May: Derrick E. Newsome

Derrick E. Newsome


City: Morrilton, 18 years.

School: A senior at Morrilton High School.


Goals: Attend the University of Arkansas Community College at Morrilton (UACCM) this fall for general studies and then transfer to the University of Arkansas at Little Rock to finish a major in construction management with a minor in business.

Church activities: I'm the church drummer and sound system operator at Spring Valley Missionary Baptist Church. I shuttle the church pianist to and from church events. I regularly attend services and help in any way I can. I also mow the lawn.

Volunteer activities: My community services mostly consist of lawn service for senior citizens. I also trim shrubs, with my dad's assistance, during the summer months.

What do you enjoy most about community service: I love knowing that I'm doing something helpful and positive that pleases someone else. I enjoy putting a smile on other peoples' faces.

On being named the Outstanding Young Citizen of the Year: I find it an honor. I was shocked when my name was announced as the recipient of this award. I often find myself receiving a lot of attention because of it. Random people come to me and tell me they are proud of me. I truly find it a blessing and an honor.

Family: I absolutely love my family without a shadow of a doubt. I'm almost always with them. My parents, Harold and Mary Newsome, and my sister, Ciera, are my major supporters.

Last book you read: "Hell's Heroes" from a series written by Darren Shan. Although the title is not the most pleasing, the book is the typical story of good conquering evil.

Favorite meal: Mom's chicken dressing with sweet potatoes, greens, cabbage, cornbread, cranberry sauce, crescent rolls and sweet tea.

Most cherished possession: My senior class ring. I keep it with me at all times. I've been through some interesting times since I got it, and just like its inscription, I've had "Great friends and memories" along my way.

Most enjoyed weekend activity: Hanging out with friends. I generally go to a movie or to someone's house for a while to take a break from the everyday routine.

Favorite quote: My absolute favorite is "Knowledge is Power." The knowledge a person acquires over time is something no one can take away, and I find it important to increase one's knowledge as much as possible.

Favorite place in Arkansas: Probably Conway. I go there more than any other place, and it's not that far from home.

What do you love about living in the 501: Probably what I love the most is that I have a lot of friends and family here. I have a huge support group behind me in almost anything I do, and I love that the most.