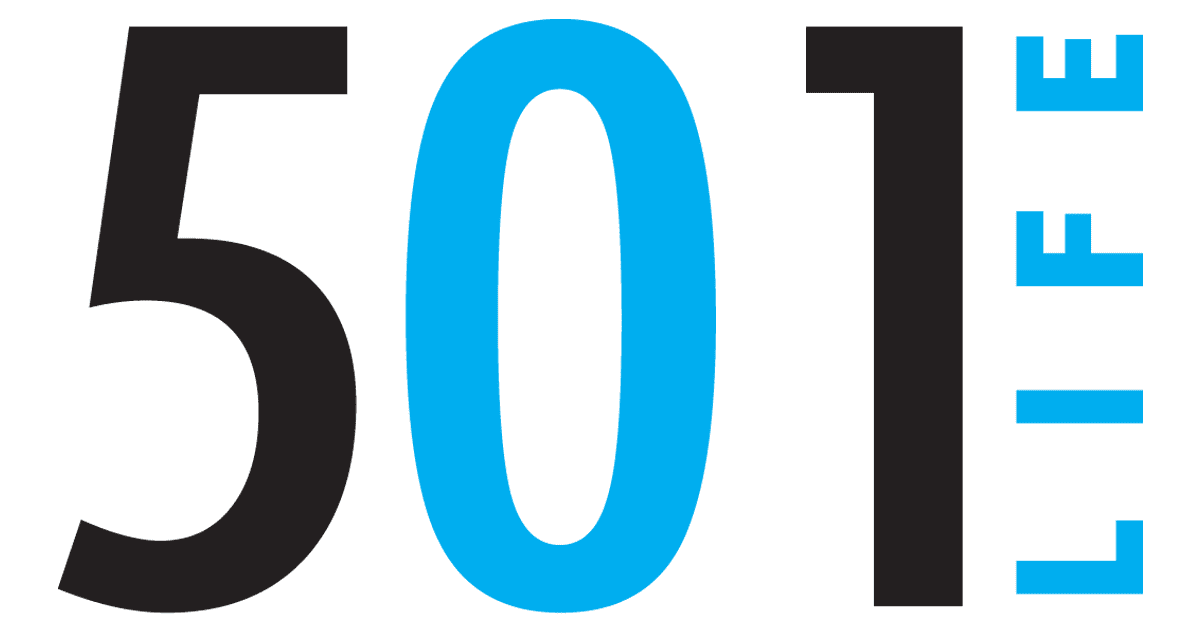 Jul 19, 2016

Person of the Month: Margaret Smith

City: Conway.


Job: First Security Bank, senior vice president for marketing.


Community activities: Arkansas Regional Commission, board member; Renewal Ranch, ministry and marketing team; member of the 501 LIFE Faulkner County Editorial Board; Conway Area Chamber of Commerce, Women in Business committee.


Church activities: Member of New Hope Baptist Church, where I serve as church clerk, Sunday school teacher, children's church leader, ministry outreach team and the praise and worship team.


Family: Husband, Doug; two children, Chad and Heather (son-in-law Josh) and three grandchildren, Blake, Eden and Eli. And our fur baby, Baxter, a miniature Yorkie.


Education: Carlisle High School and the University of Central Arkansas.


Last book you read: We just came back from the beach. I read three books by one of my favorite authors, Terri Blackstock. Currently, I am reading a little book called "The Question Behind the Question" by John G. Miller.


Favorite meal: Grilled salmon, baked potato and salad. My Southern side says brown beans, fried potatoes and Mexican cornbread.


Most cherished possession: I have many. My salvation and my family. Being an only child, I have a lot of my parents' and grandparents' heirlooms that I cherish. A jewelry box my dad made and carved for me from the wood of a fig tree in our back yard. I scrapbook, so all of those books are full of precious memories.


Most enjoyed weekend activity: Spending time with family and friends. We like camping and road trips. Our dog has a built-in alarm and doesn't know the difference in Monday and Saturday, so sitting on the deck early in the morning with a cup of coffee is one of my favorites. We are huge NASCAR fans so most weekends involve watching a race or two.


Favorite place in Arkansas: Conway, of course. Although, we love Northwest Arkansas — there is so much to do there. The Buffalo River (love floating) and Petit Jean Mountain hold a special place in our hearts. Doug and I were married there.


What do you love about living in the 501: I love that it is an up and coming area, but still has a family neighborhood feeling. The diversity allows you to experience down home festivals or cultural events. The people are what make it special, whether it is celebrating achievements or coming together in the face of tragedy, the outpouring of their hearts and generosity is astounding. I feel very blessed to live here.