20 Jul 2019

Person of the Month: Loretta Mahan Burgess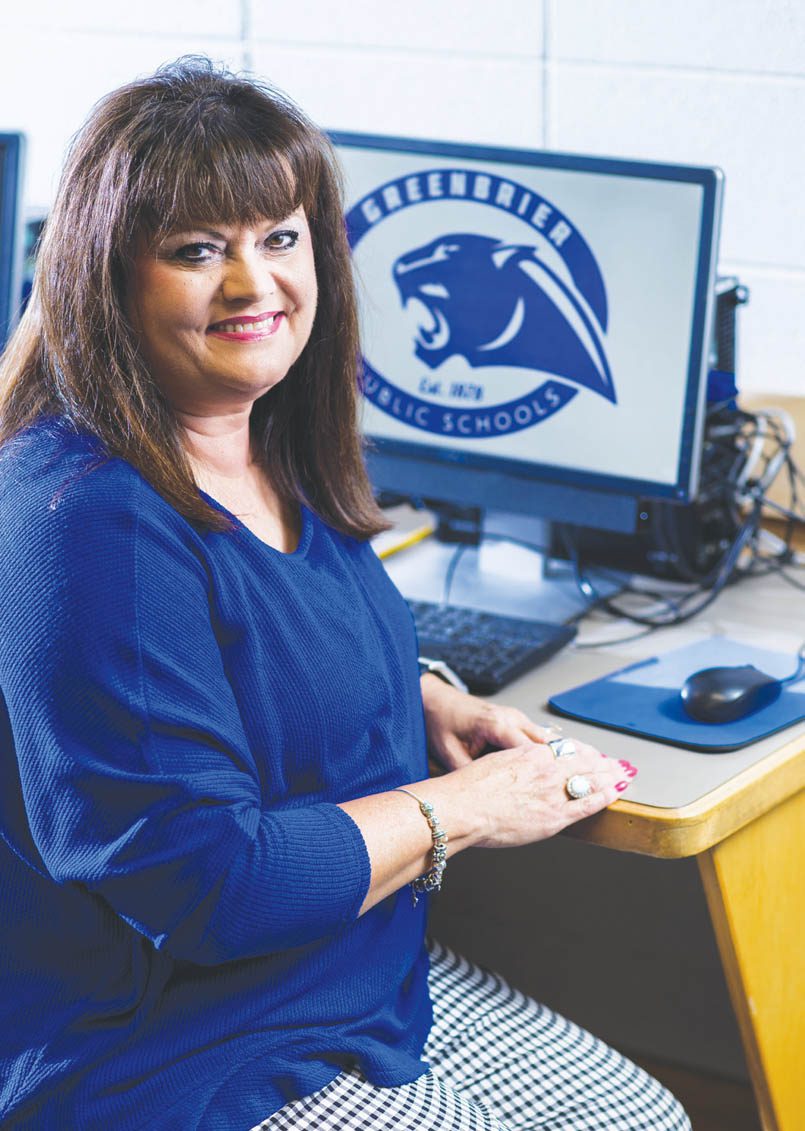 City: Greenbrier for 42 years.
Work: My first teaching job was at South Side High School (my alma mater) in Bee Branch. For the past 24 years, I taught in the same classroom as a business education instructor for the Greenbrier School District.
Community activities: I have worked with the Greenbrier Chamber of Commerce along with the entrepreneurship students (now Junior Ambassadors) to guide them to be community servants. I served on the committee to revive Brierfest. I have been active for many years with the Future Business Leaders of America chapter at GHS.
Family: Two younger brothers, Roger (Jodie) and Harold (Stephanie) Mahan; my husband of 44 years, Dallis (Dal) Burgess; four children, Lindsay Griffin (Kyle), B.J. (Misty Moore) Burgess, Amanda Burgess and Matthew Burgess; and six grandchildren.
Education: 1975 graduate of South Side High School as one of three salutatorians; University of Central Arkansas in 1979 with a bachelor's in business education and a master's in business education in 1987.
Most cherished possession: My children and grandchildren are definitely the most precious to me. My most cherished physical possession would be the antique china cabinet I inherited from my mother. She purchased it in the early 1950s when she was a young home economics teacher.  
Most enjoyed weekend activity: We have spent 35-plus years on weekends going to baseball, softball, volleyball and football games for our children and grandchildren. 
Favorite place in Arkansas: My backyard. We have a big deck for family gatherings, a new two-story playhouse under a huge pecan tree for our grandchildren that also has an upper deck for adults to sit.
What do you love about living in the 501: I love the beauty of the natural state, the lakes and mountains, great shopping and restaurants, good schools and great communities. I love that I can live close to my children, grandchildren and many of my relatives. This is my home.