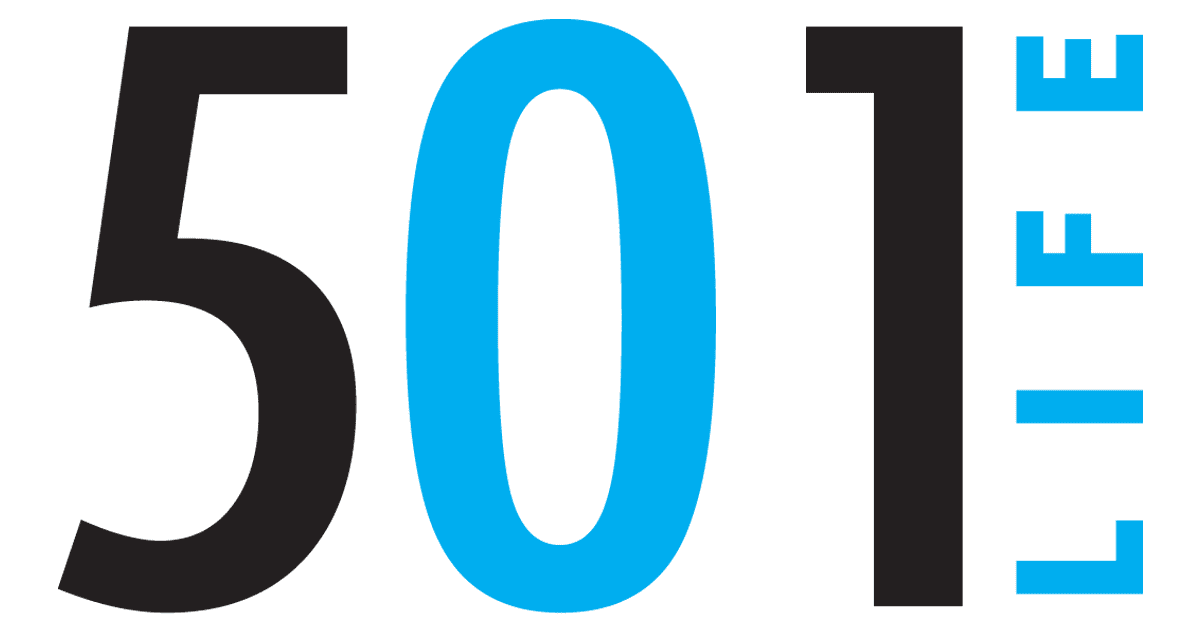 Dec 21, 2012

Person of the month: Linda Linn
City: Conway.
Work: Partner in Linn's Auto, Oakstreetautosales.com, Just Scrap It! Metal Recycling, U-Pull-It of Conway; advisory board of First Security Bank.
Community activities: Conway Area Chamber of Commerce, Bethlehem House capital campaign committee, Boys and Girls Club of Faulkner County (fundraising committee), University of Central Arkansas business advisory committee.
Church activities: Member of Calvary Baptist Church (planning and finance committees).
Family: Husband, Danny Linn; daughters Susan (and Ric) McCoy and Christy (and Eric) Priester; grandchildren Raegan Moore, Andrew Priester, Nicolas Priester, Kavanagh McCoy and Rileigh McCoy.
Education: South Side High School and the University of Central Arkansas.
Last book you read: "The Racketeer" by John Gresham.
Favorite book: "Safe Haven" by Nicolas Sparks.
Favorite meal: Chicken and dumplings with cornbread and vinegar cole slaw.
Most cherished possession: An old beat-up dishpan and fried potato platter that belonged to my Granny Parish.
Most enjoyed weekend activity: Danny and I spending time with our grandchildren.
Favorite quote: The question isn't "can you" it's "will you."
No. 1 vacation spot: Blackberry Farms, Tenn.
Favorite place in Arkansas: Red River and Greers Ferry, Heber Springs.
What do you love about living in the 501: The people. We've built so many great relationships over the last 48 years with people from the community. The people in Central Arkansas have helped my family and businesses grow successfully. From church and business to community service involvement and education, the people here are what make this an amazing place to live. We couldn't have done it without them.