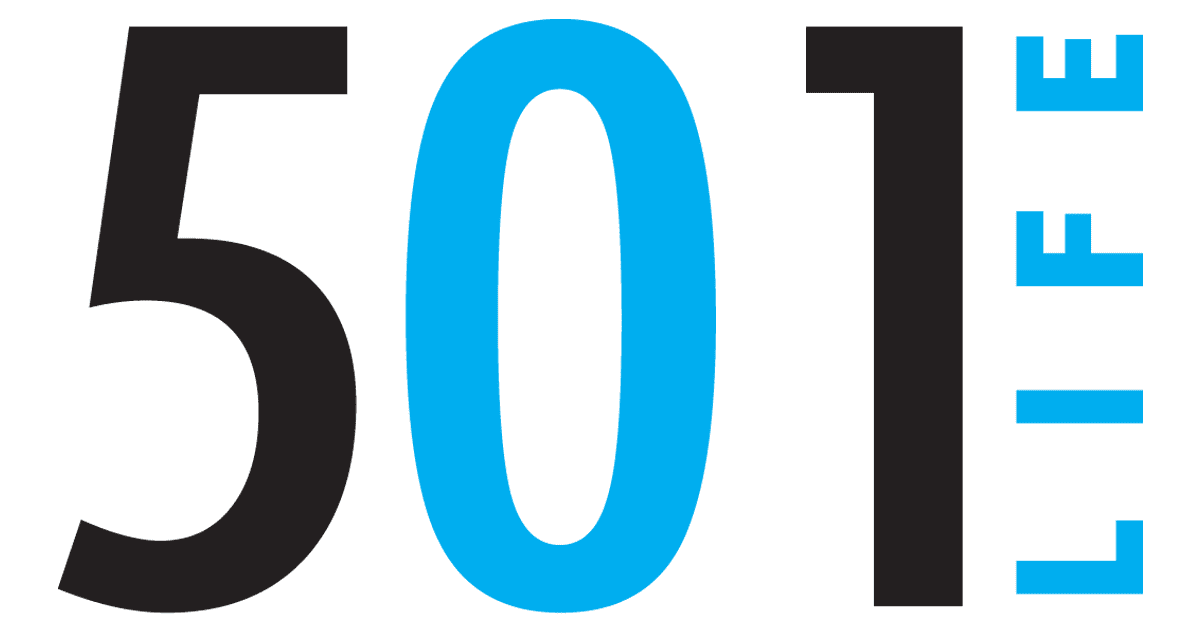 Aug 25, 2016

Person of the Month: Lester Allen

City: Searcy.


Work: Retired; worked 25 years with Cintas the Uniform People, with 15 years as general manager.


Community activities: Volunteer for Unity Health; chairman of the White County Election Commission; past board member for the Searcy Regional Chamber of Commerce and White County Council on Aging.


Church activities: West Side Church of Christ, deacon in charge of missions; help with church service at Searcy Health; teach adult classes.


Family: Wife, Mary; daughter, Angie; sons, Adam and Aaron; grandchildren, Kelsey, Juliana, Kaleb, Billy and Noah.


Education: Bachelor of arts degree from Harding University with a major in biology and a minor in business.


Last book you read: "Bullseye" by James Patterson.


Favorite book: Bible.


Favorite meal: Filet mignon, baked potato and corn on the cob.


Most cherished possession: When my mother passed, my dad took her engagement ring and had the diamond put into a different setting that he wore. When he passed, I got the ring so it's a reminder of both of them for me.


Most enjoyed weekend activity: Having my family home and cooking a meal for them.


Favorite quote: "I can do all things through Christ who strengthens me."


No. 1 vacation spot: Fort Walton Beach, Fla.


Favorite place in Arkansas: Greers Ferry Lake.


What do you love about living in the 501: Everything I need I can find here. My wife can find plenty of places to shop (maybe too many), there are great recreational areas, Searcy is a fantastic town overall and just a great place to raise kids. There are many strong churches in the area and their influence really makes a difference in the whole region.