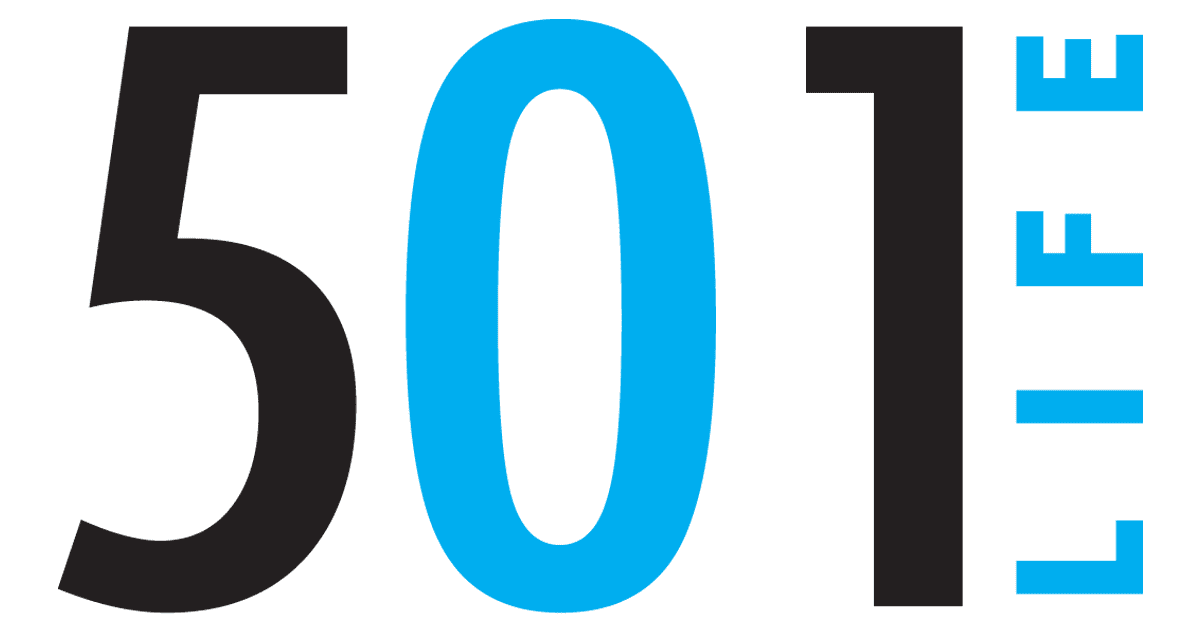 May 21, 2011

Person of the Month – June: Dr. Larry Davis

"Cats seem to go on the principle that it never does any harm to ask for what you want." – Joseph Wood Krutch.

"Following the lead of my cats, I will continue to ask for support and partnerships that will allow UACCM to continue to provide a quality educational experience for the students we serve," said Dr. Davis.
As the new chancellor, Davis has three top goals:
Try to find increased funding for UACCM — "We have one of the top five full time equivalent enrollments among the 22 community colleges in the state, but are one of the three lowest percentage funded colleges, according to the state funding formula."
Expand technical program offerings and facilities and offer them in a more accelerated time frame to be able to provide more area citizens with the education and training they need for better employment opportunities.
Celebrate UACCM's 50th anniversary as an institution, 20th as a college and 10th as part of the UA system with a capital campaign starting this fall. "We have a couple of projects we are putting together for our board of visitors and our foundation board to consider."
City: Morrilton
Job: Chancellor at the University of Arkansas Community College at Morrilton.
What do you enjoy the most about your job: The people I have met and get to work with – both the employees and the county/community people – everyone is a big family. People love living here (including me) and helping each other in making this a better place to live for all of us.
Church activities: Member of First Methodist Church in Morrilton.
Community activities: Member of the Morrilton Chamber of Commerce and Rotary Club of Morrilton; strong supporter of Relay for Life. (UACCM is hosting the event on campus this year.)
Family: Son (Ryan) who lives in Los Angeles and works for Warner Entertainment Music. Daughter (Sara) is a BSN-RN and works in a hospital operating room in Ada, Okla.
Pets: Two cats — Tiger (18-pound male orange tabby) and Midnight (black female). Of course, Tiger is the lap cat.
Education: B.S. in mathematics, East Central University in Ada; master's and doctorate degrees in occupational and adult education from Oklahoma State University in Stillwater.
Favorite meal: Anything home-cooked. I used to be a good cook, but don't cook much anymore, so I enjoy anything someone else cooks.
Most cherished possession: Pictures of my kids — they grew up too fast.
Favorite quote: "To err is human, to purr is feline." – Robert Byrne
I make mistakes all the time (not "purrfect") and have bad days like everyone — but coming home and holding and petting my cats (and listening to them purr) has an amazing and immediate calming effect.
Favorite place in Arkansas: Morrilton – we are in a beautiful part of the state, and the people here take care of each other. The views from Petit Jean Mountain are breathtaking, and the weekend and vacation opportunities – like those at Winthrop Rockefeller Institute – are an easy and quick drive. It is a great place to live and work. We also have great medical facilities and access to specialized care as part of the St. Vincent system.
What do you love about living in the 501: It is a vibrant, but peaceful place to live. The people are truly united in working with each other to attract new business and industry while supporting the existing industries that are here. The quality of the higher education facilities in the 501 area (including UACCM) is outstanding, and all are committed to providing access and opportunities for the people in our areas. The best thing is the people who live in the 501 area — they have made me feel very welcome and part of the 501 area family.