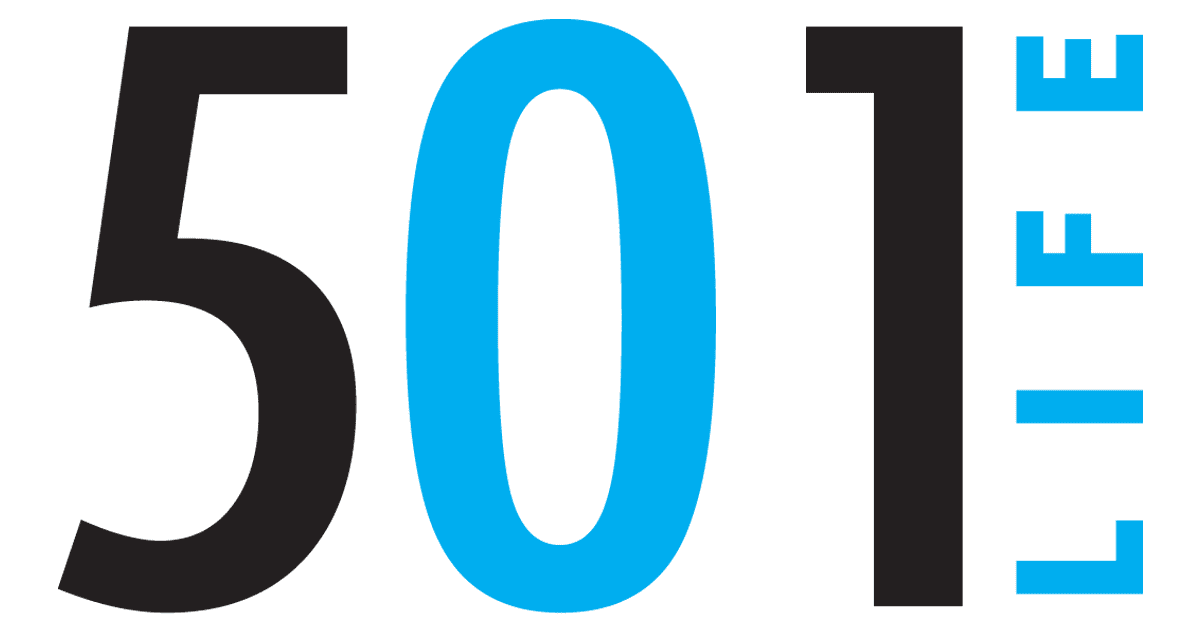 Jul 24, 2017

Person of the Month: Johnathan Trafford

City: Morrilton.


Work: Director of Conway County Emergency Management and 911.


Community activities: Reserve Deputy Conway County Sheriff's Office; firefighter for the Morrilton Fire Department; Conway County Dive/Rescue Team; board member of 100 Proof Inc. Emergency Services Against Underage Drinking and Driving; and board member for the Conway County Care Center.


Church activities: Member of Calvary Baptist Church in Morrilton.


Family: Fiancé, Cheyenne Austin; daughter, Madalyn Rae Trafford; and parents, Steve and Lisa Trafford.


Education: Bachelor of science degree in emergency administration and management from Arkansas Tech University.


Last book you read: "The Carpenter."


Favorite book: "The Grapes of Wrath."


Favorite meal: Steak.


Most cherished possession: My family.


Most enjoyed weekend activity: Going to the lake with family and friends.


Favorite quote: "I can do all things through Christ who strengthens me" (Philippians 4:13).


No. 1 vacation spot: The beach.


Favorite place in Arkansas: Morrilton (aka home).


What do you love about living in the 501: I like that it's just a short drive to almost anything you would want to do — concerts, sporting events, outdoor adventures. The 501 has it all. But mostly this is home to my loving and supportive family.