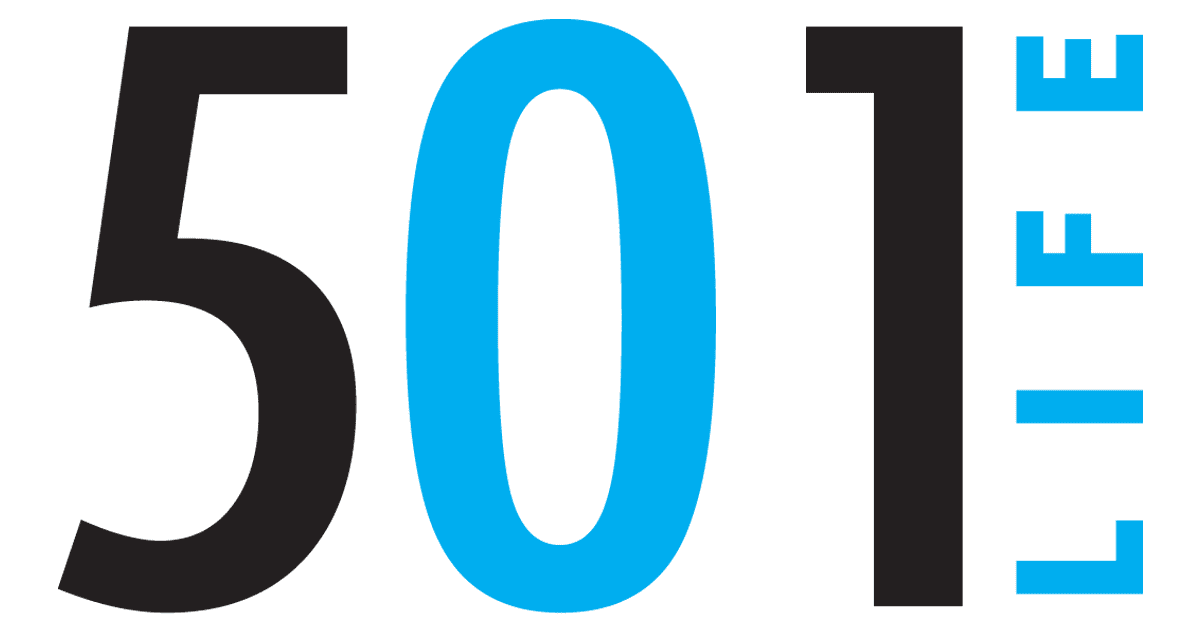 Apr 22, 2014

Person of the Month: Joe Buckley

Last summer, Petit Jean State Park welcomed Joe Buckley as superintendent. Joe has been with the Arkansas State Parks department for more than 15 years with experience as a park ranger and assistant superintendent at Petit Jean State Park, as well as superintendent at Historic Washington State Park and the Ozark Folk Center State Park.

"This (Petit Jean) is where I started with state parks, so returning to Petit Jean is like going home," he said. "My family and I have missed the community, the park's natural beauty and the staff. It is truly a special place to many. Petit Jean is Arkansas's flagship state park, and as of its status for this state, it is arguably one of the finest of the surrounding states."


Where you live: Petit Jean Mountain.

Work: Petit Jean State Park.

Community activities: Member, Petit Jean Community Association; volunteer firefighter; and board member, Tri-Peaks Regional Tourism Association.

Family: Wife, Stephanie, and two sons.

Education: Not enough. Associate's degree in criminal justice from Bossier Parrish Community College; B.S. in emergency administration and management from Arkansas Tech. Some graduate hours from Midwestern State University in public administration.

Last book you read: "A Landowner's Guide to Managing your Woods" by Hanson, Severson and Waterman.

Favorite book: Bible.

Favorite meal: Beef (or venison) tips and rice.

Most cherished possession: Papaw's axe.

Most enjoyed weekend activity: Construction or forestry projects, native wild game management.

Favorite quote: "Do unto others as you would have them do unto you." — Jesus

No. 1 vacation spot: (Wife's) Okaloosa Island, Fla., in the off season.

Favorite place in Arkansas: Petit Jean State Park, our little cabin in the woods or any place that has trees, wildlife, peace and quiet.

What do you love about living in the 501: Petit Jean State Park, neighbors, elbow room and a great place to raise kids.

Other information: I would like to recognize the state park employees I work with every day who truly are a dedicated, hardworking bunch. They help others, care for the facilities, serve the public and maintain a state treasure 365 days a year.