20 Jan

Person of the Month: Jimmy Bryant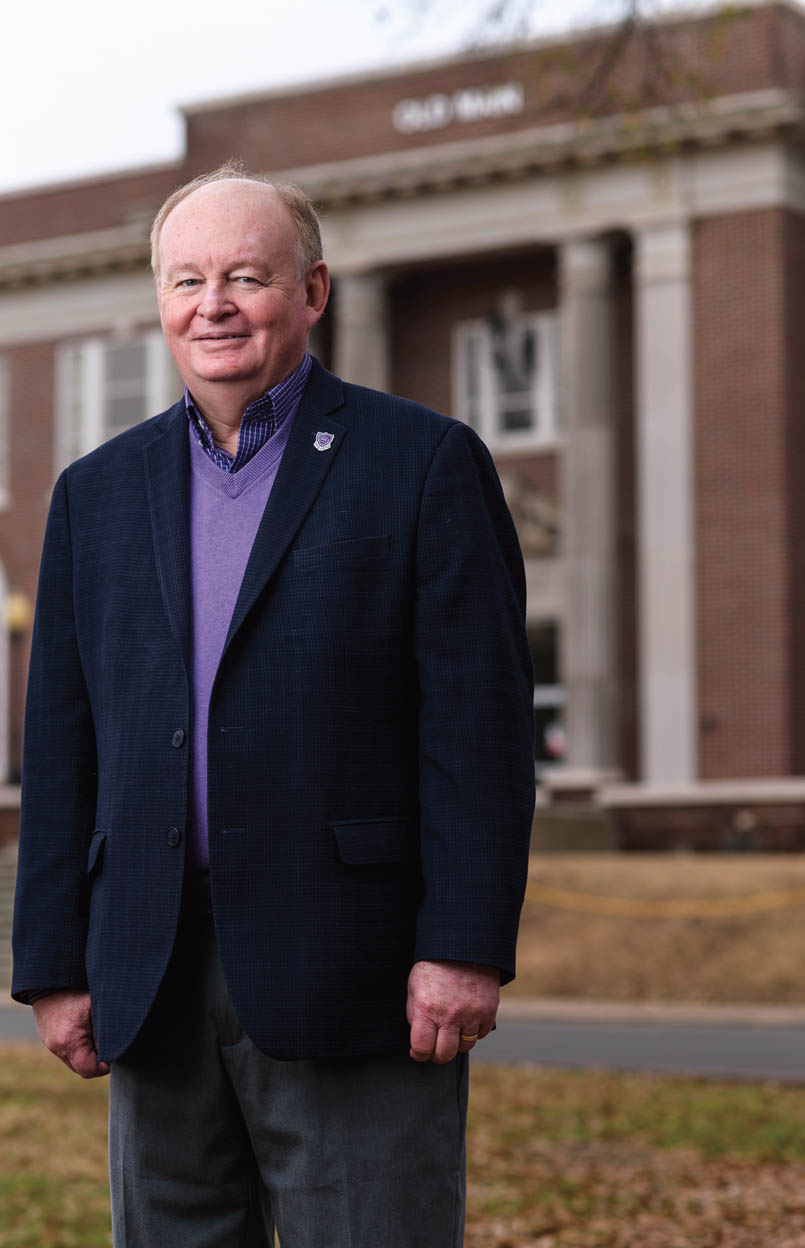 City: Conway.
Work: Retired from UCA as of Dec. 31. I begin a new position as director of the Division of Arkansas Heritage in January 2020.
Community activities: I served for eight years on the Faulkner County Quorum Court. I am a former board member of the Faulkner County Council on Aging and a former president of the Faulkner County Historical Society.   
Family: My wife, Jann, and I have been married for 38 years. We have two children. Zack, who is married to Cassie, and they have two children — Jeremiah and Zoe. Melanie and her husband, Brandon, have a child, Juliana. 
Education: Bachelor's and master's degrees in history, both from UCA.
Favorite book: The Bible. 
Most cherished possession: My family. 
Most enjoyed weekend activity: Taking short trips in the Central Arkansas area with my wife, Jann. 
Favorite place in Arkansas: Keo (Lonoke County), where the Bryant Farm is located.
What do you love about living in the 501: Central Arkansas has so much to offer and so many things to do. The vast majority of my friends and family are here, and it is home to me and always will be.   
More information: We love 501 LIFE and always look forward to the next issue.