Mar 22, 2019

Person of the Month: Jim Payseno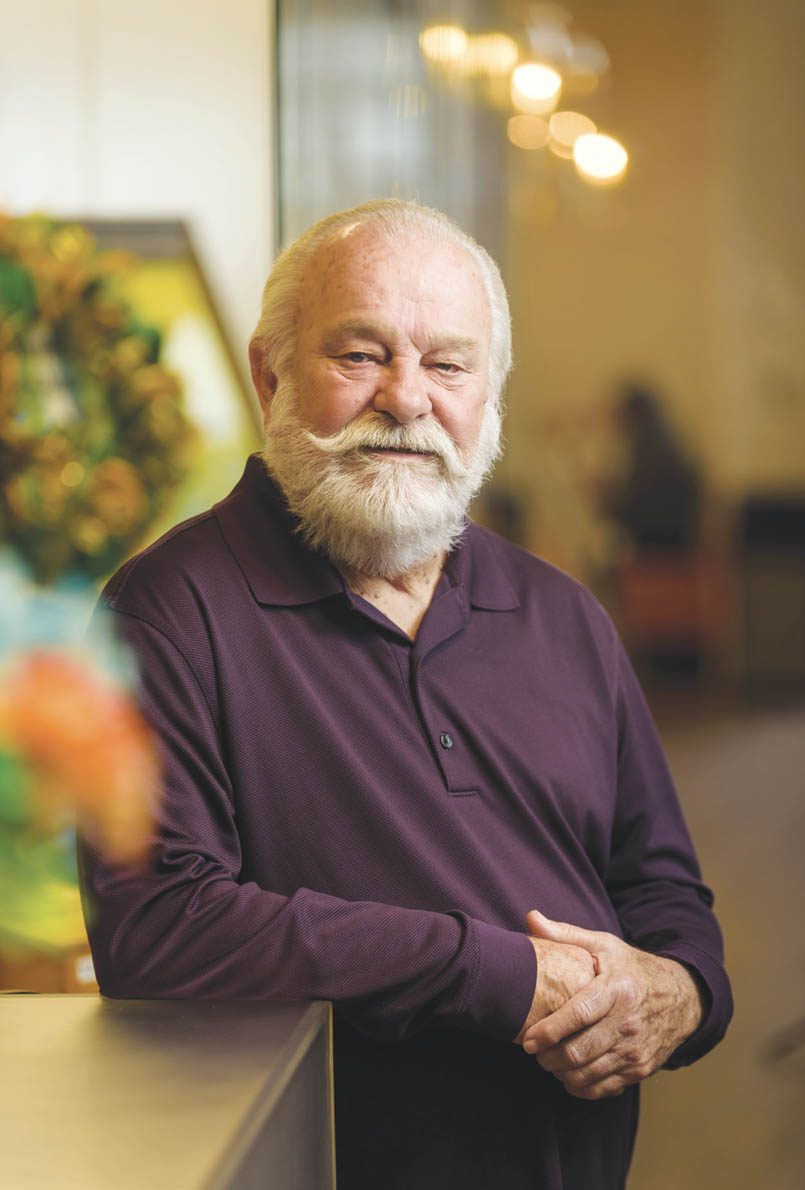 City: Maumelle.
Work: Retired from the Sacramento Municipal Utility District. Served in the U.S. Navy 1969-1973.
Community activities: Volunteer at Maumelle Center on the Lake; chairman of the Maumelle Veterans Memorial Committee; vice chairman of the nonprofit Counting on Each Other Inc.; and volunteering to be Santa Claus for the Maumelle Lions Club.
Thoughts on being named Maumelle Person of the Year: It was very humbling to be nominated and I am much honored to be chosen.
Family: Daughter, Alicia Gillen; granddaughters, Shayla (22), Nicole (12) and Julia (11).
Education: Graduated from Foothill High School in Sacramento, Calif., in 1967. Attended American River College in Sacramento, 1968-1969.
Last book you read: "National Dragster."
Favorite meal: Eating seafood at Red Lobster.
Most cherished possession: Honorable discharge certificate from the U.S. Navy.
Most enjoyed weekend activity: Auto racing of any kind.
Favorite quote: "Fail to plan, plan to fail."
Favorite place in Arkansas: Hot Springs.
What do you love about living in the 501: The many different types of activities that are available.