Oct 20, 2019

Person of the Month: Henry L. Turner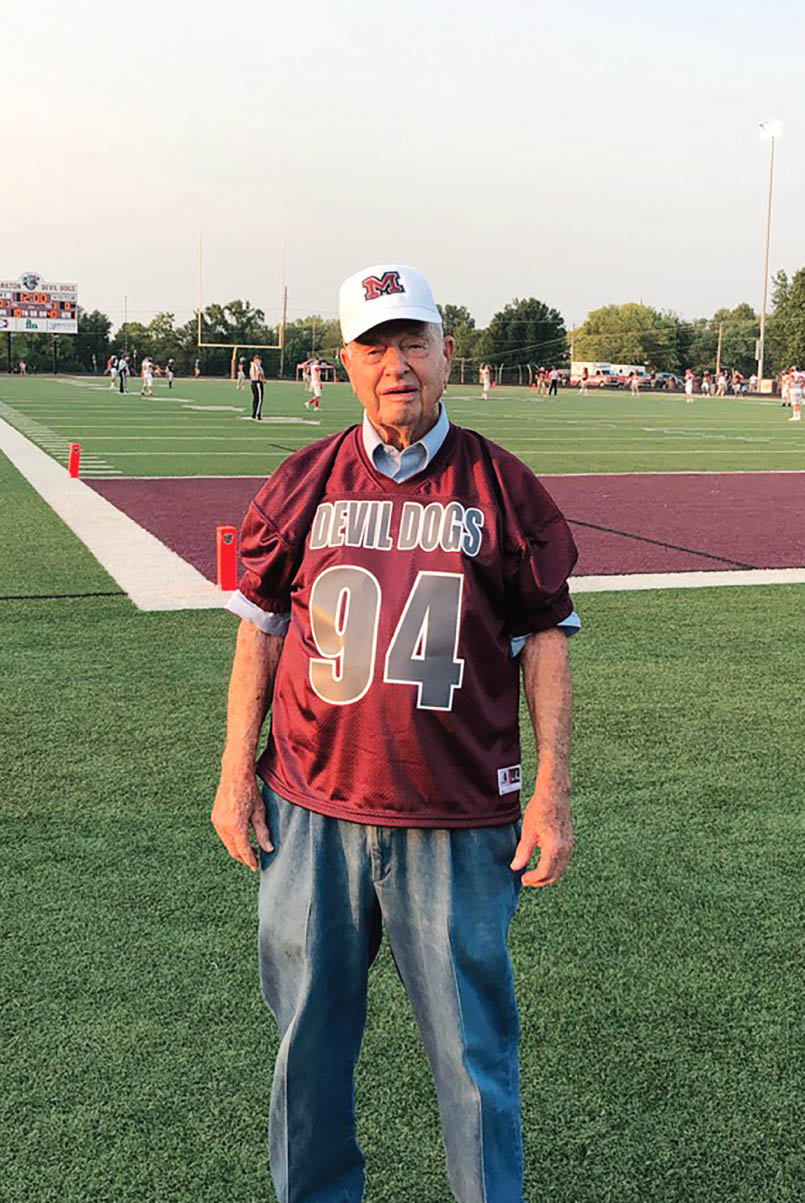 City: Morrilton.
Work: Retired principal at North Side Elementary School in Morrilton (1972-1989); high school principal in Des Arc (1968-1972); and coached mostly basketball in Arkansas and Texas.
Why did you decide to go into education: I love working with young people. I loved coaching all sports. I think I was meant to be an elementary school teacher. 
Community activities: Coached elementary basketball and Little League baseball.
Church activities: I used to sing in the choir. My wife is a retired Methodist minister. 
Family: Wife – the Rev. Beth Turner; Children – Paul, Jane, Hank and Cone (all graduated from college); and grandchildren – Hunter, Sierra and Dakota
Education: Arkansas State Teachers College (now the University of Central Arkansas) – 1951. College of the Ozarks (now University of the Ozarks) – 1946-47 (played football and basketball; theater); Warren High School – 1943 (played football and basketball; theater).
Most cherished possession: My wife, children and grandchildren.
Most enjoyed weekend activity: Ballgames at Morrilton High School, UCA, Arkansas Tech, Hendrix College and the University of Arkansas; golf; and camping at state parks all over Arkansas.
Favorite place in Arkansas: I love the Ozark and Ouachita mountains and the beautiful lakes.
What do you love about living in the 501?  I love all the people, the beauty of the mountains and the lakes, and the music and sporting events.