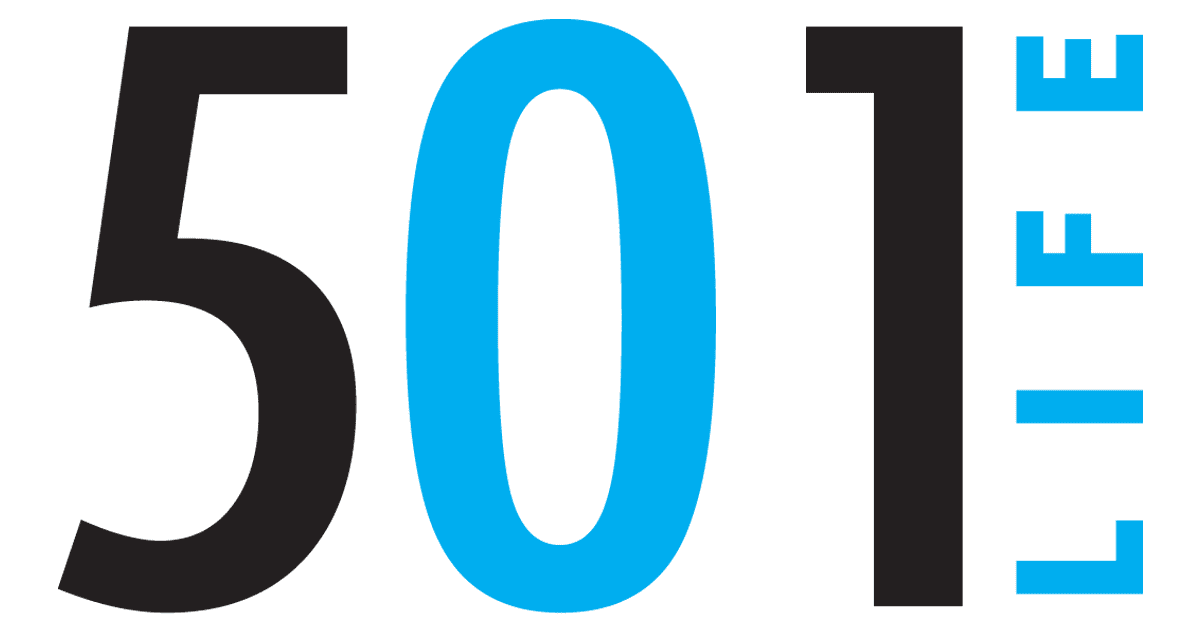 May 19, 2016

Person of the Month: Gary Logan Jr.

City: Conway, but I am very proud to claim that I am from Mayflower.


Work: Conway Public Schools/Woodrow Cummins Elementary.


Community activities: United Way Board of Directors.


Church activities: Youth pastor at Palarm Chapel Missionary Baptist Church.


Family: Mother, Phyllis; sister, Kyona; Granny, Etoy Stubbs. (I am a granny's boy).


Education: Mayflower High School; bachelor of science degree, Arkansas Tech University; master's degree, Arkansas State University; education specialist degree, Arkansas State University.


Last book you read: A commentary on the book of Luke.


Favorite book: 1. The Bible. 2. "The Shack."


Favorite meal: Fried pork chops and rice.


Most cherished possession: My salvation.


Most enjoyed weekend activity: Smoking ribs in my backyard.


Favorite quote: "Say what you mean, mean what you say, don't say it mean."


No. 1 vacation spot: Cancun, Mexico.


Favorite place in Arkansas: Stubbs Lane, Mayflower (that's my mom's street and where I spent my entire childhood).


What do you love about living in the 501: I love the feeling of living in an area that is big on family involvement. Around here, everyone knows your name or at least who your grandparents are.