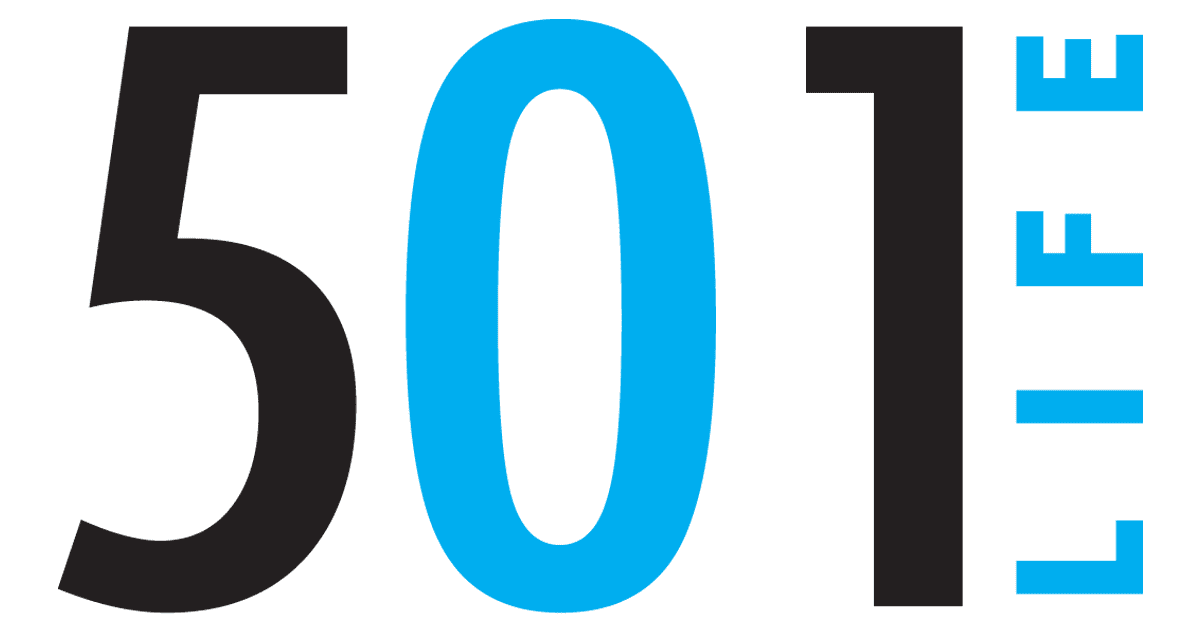 19 Jul

Person of the Month: Dr. Mary Harlan

City: Searcy


Work: Professor and chairperson for the Department of Family and Consumer Sciences at the University of Central Arkansas.


Church: Member of College Church of Christ, Searcy.


Family: Husband, Don Harlan; son, Dr. Brian Harlan of Rogers; daughter, Melissa Woodruff of Scottsdale, Ariz.; and seven grandchildren.


Education: Doctorate of education, educational specialist and master of education, University of Arkansas-Fayetteville; bachelor of science in education, University of Central Arkansas; Mount Vernon High School graduate; registered dietitian nutritionist, Academy of Nutrition and Dietetics.


Last book you read: "The Power of a Teacher" by Dr. Adam L. Saenz.


Favorite book: Bible.


Favorite meal: Italian.


Most cherished possession: My family.


Most enjoyed weekend activity: Spending time with family and attending sporting activities.


Favorite quote: "And we know that in all things God works for the good of those who love him." — Romans 8:28 NIV.


No. 1 vacation spot: Scottsdale, Ariz.


Favorite place in Arkansas: Northwest Arkansas where my son and his family live and, of course, Central Arkansas!


What do you love about living in the 501: The wonderful people and the great educational opportunities available throughout the 501 area!


More information: A special thanks to the 501 LIFE staff for all you do to provide information and promote our communities!