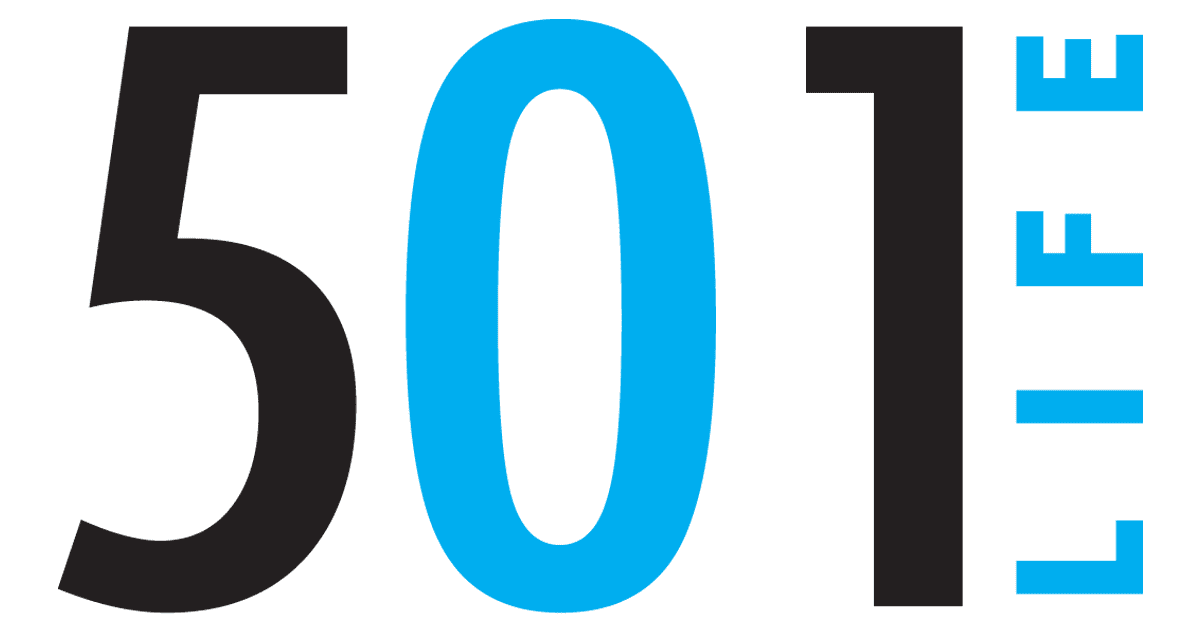 Jan 18, 2018

Person of the Month: Deb Green

City: Little Rock.


Work: Public affairs specialist for the FBI, Little Rock field office.


Community Activities: Book club and giving painting lessons.


Church activities: Attend Chenal Valley Baptist Church.


Family: Son, Gentry Stocks; daughter, Kendall Smith; two grandsons, Wren, 3, and Everett, 6 months; companion, Patrick Hollingsworth; and four cats and two dogs.


Last book you read: The Thirteenth Tale by Diane Setterfield.


Favorite book: The Girl with the Dragon Tattoo by Stieg Katson.


Favorite meal: Scallops and rice.


Most cherished possession: My relationships with family and friends.


Most enjoyed weekend activity: Spending time with those that I love as well as getting out in nature, walking the dogs or having a purring cat in my lap.


Favorite quote: John 3:16.


No. 1 vacation spot: Ireland.


Favorite place in Arkansas: Mount Magazine.


What do you love about living in the 501: My family, my friends and the wonderful seasons of Arkansas.