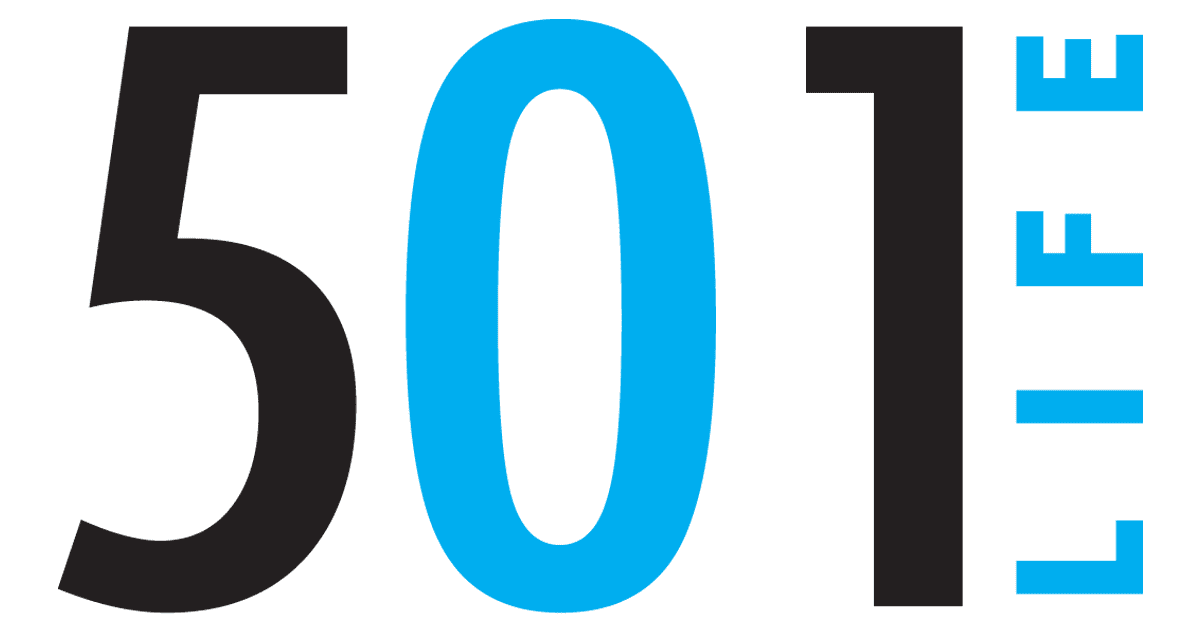 Aug 27, 2017

Person of the Month: Dan Newsom

City: Searcy.


Work: Executive director of the White County Single Parent Scholarship Fund Inc. for eight years. My previous career was as district manager for the Social Security Administration in Searcy for 33 years.


Community activities: Board member of the Searcy Kiwanis Club; board vice president for Crowley's Ridge College in Paragould; and a former board member of the Dr. Robert E. Elliott Foundation.


Church activities: Elder at College Church of Christ, Bible class teacher and occasional preacher. I also teach lessons for the World English Institute.


Family: Wife, Barbara; daughter, Julie Mooney; son-in-law, Howard; grandchildren, Colin and Caitlin. Our daughter and her family live in Frisco, Texas.


Education: Crowley's Ridge College and Harding University.


Last book you read: I am currently reading "Camino Island" by John Grisham.


Favorite book: The Bible is No. 1. After that, novels by John Grisham and Jack Higgins.


Favorite meal: Fried chicken, green peas, mashed potatoes, salad and sugar-free apple pie with Guilt Free Yarnell's ice cream.


Most cherished possession: My Rickenbacker 12-string guitar.


Most enjoyed weekend activity: Playing guitar, listening to The Beatles and going to KJ's in Judsonia for catfish. I also enjoy being with my church family on Sunday.


Favorite quote: "And we know that in all things God works for the good of those who love Him, who have been called according to His purpose." (Romans 8:28)


No. 1 vacation spot: Destin, Fla.


Favorite place in Arkansas: The scenic beauty of Northwest Arkansas.


What do you love about living in the 501: The kindness, friendliness and generosity of the people.