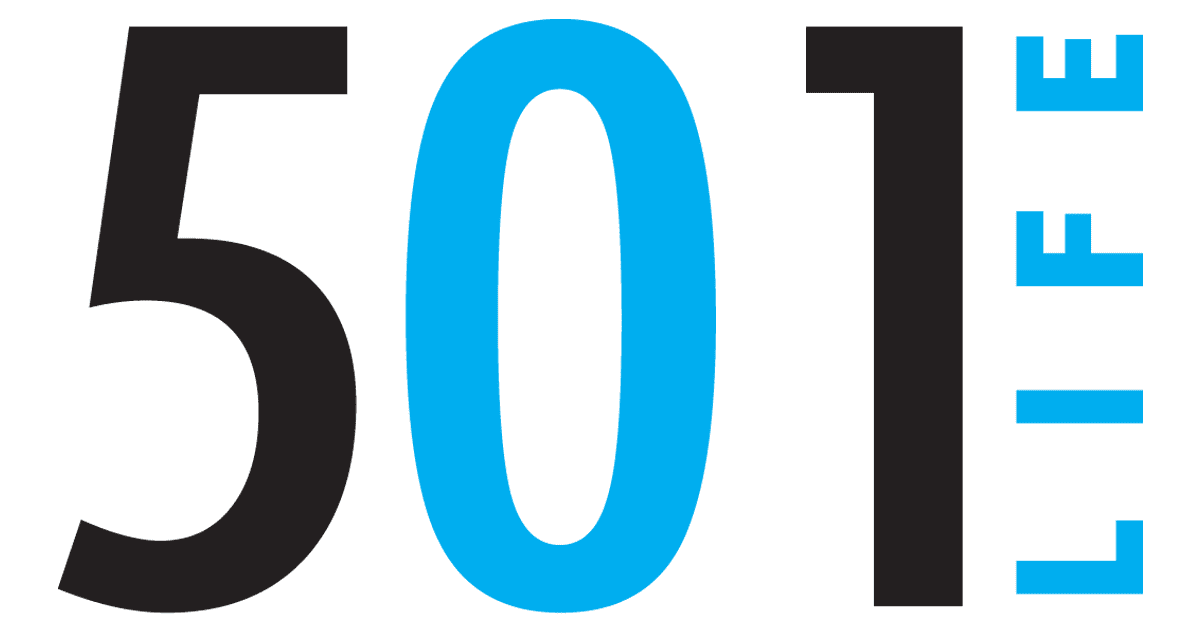 Dec 17, 2017

Person of the Month: Brandon Zinser

City: Morrilton.


Work: President at ESS Transportation, Inc. in Damascus.


Community activities: I am involved in many volunteer groups and serve on several community boards, including the University of Arkansas Community College at Morrilton Board of Visitors, Conway County Economic Development Commission, Conway County Farm Bureau Board, Central Arkansas Intermodal Authority, Community Service Properties Board, Sacred Heart Development Advisory Board, Sacred Heart Endowment Board of Trustees and Fayetteville Shale Scholarship Fund. I have also been a participant for the last three years in Uncommon Communities, a community leadership program hosted by the Winthrop Rockefeller Institute.


Church activities: Member at Sacred Heart Catholic Church.


Family: My wife, Heather, and I have been married for seven years and have two children, Mason (4) and Millee Kate (5 months).


Education: Graduate of Sacred Heart School; bachelor of science degree in industrial engineering, magna cum laude (2008), and a master's in Business Administration (2010), University of Arkansas.


Last book you read: "How I Stole Elections," by Marlin Hawkins.


Favorite meal: Steak, baked potato and salad.


Most cherished possession: My two kids.


Most enjoyed weekend activity: We enjoy going to the family farm where there is always something to do. I also enjoy playing golf, especially now that my 4-year-old son enjoys playing as well.


Favorite place in Arkansas: Greers Ferry Lake – I enjoyed going to the lake as a kid and young adult. I look forward to taking my kids when they get older.


What do you love about living in the 501: I enjoy the small town atmosphere and great sense of community. People are always happy to support anyone trying to improve our community and our local elected officials make it easy to do. We have many groups of volunteers that all take pride in our town and enjoy making it a great place to live, work and raise a family.