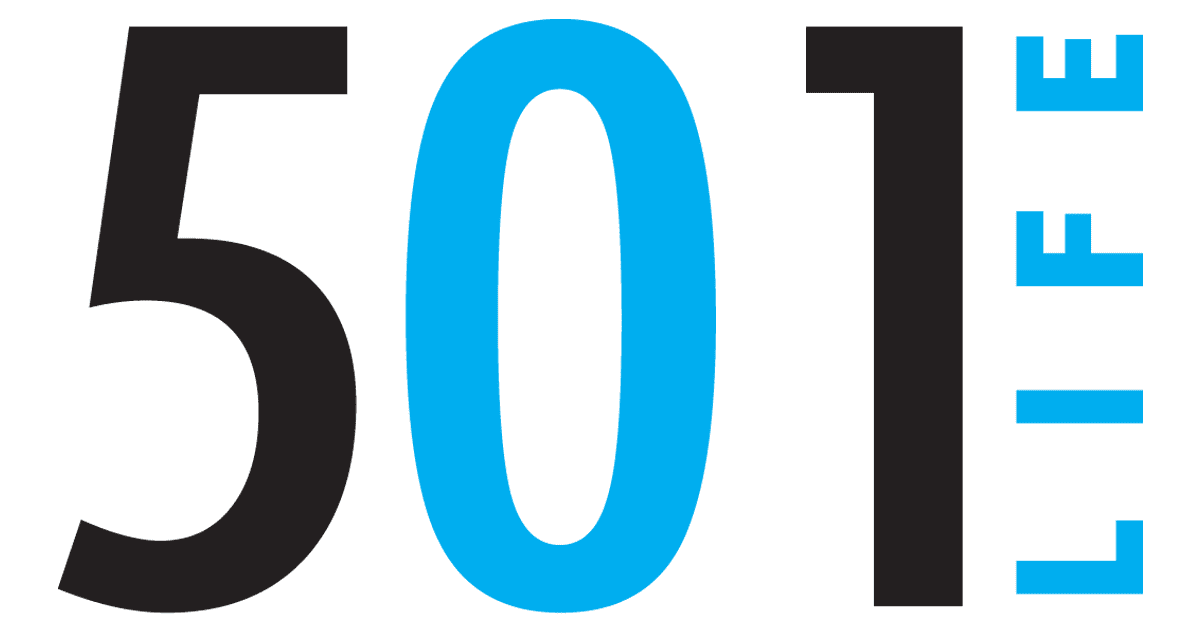 19 Jun 2017

Person of the Month: Bill Pate

City: I have lived in Conway since 1966 when we relocated from Clinton.


Work: I am a life-long educator. My teaching and coaching career began in Leslie (Searcy County) and included Marshall, Searcy and Clinton. While working in Clinton, I made the move to administration where I served as principal and superintendent. I worked at the State Department of Education in Little Rock. I joined the University of Central Arkansas as director of placement followed by vice president of student affairs and assistant to the president. I was interim president in 1987. I really felt it was an honor and enjoyed working with students and their families supporting their efforts to further their education and become an active part of the university experience.


Military service: I joined the Navy at the age of 17, which required my parents' approval. After volunteering, basic training was in San Diego. I completed Landing Craft School (PAC) and was assigned to the USS Randall. I served as a coxswain for my landing craft crew, delivering our troops to the edge of the beach for combat. I made a number of south sea island assignments. My Naval service was 1944-46 in the South Pacific.


Community activities: Active member of Rotary Club for many years. I also enjoyed serving on the Conway Corporation Board. My love of sports transitioned to officiating basketball and football throughout the state.


Church activities: Member and active deacon of First Baptist Church for more than 40 years. I also enjoyed participation in Bible Study Fellowship.


Family: I was the only child born to Forrest Andy and Vena Pate of Marshall. During my college days, I met, dated and married the former Betty Shumate Pate. We were married for 63 years. We were both dedicated to the field of education. I have two daughters: Dr. Toran (James) Isom and Kerry (Mark) Stitch of Conway. My grandchildren include Cabe Isom (deceased); Brandon Lupkey (Danyelle) of Houston, Texas; Bo Stitch of Georgetown, Texas; and Daria (Brent) Bailey of Conway. My great-grandchildren include: Loral, Caelyn, Alivia, Blake and Pate Bailey.


Education: I attended and graduated from Marshall High School in 1944 and many years later was named one of their Distinguished Alumni. I completed my undergraduate degree at Arkansas State Teachers College in 1950. Additionally, I completed my educational specialist degree and hours toward a doctoral degree.


Favorite book: The Bible; Matthew is my favorite book because I believe it gives great insight to new believers in a powerful yet simple format to understand and serves as a bridge to connect the Old to the New Testament.


Most cherished possession: My most cherished possessions are my family members. I've heard it said that they are the only thing you can take to heaven with you!


Most enjoyed weekend activity: Early on my most enjoyed weekend activity was playing baseball. I was a catcher and played semi-pro ball for the Arkansas Travelers, and on teams from Duluth, Minn., and Greenville, Miss. I also loved coaching sports and officiating.


No. 1 vacation spot: A couple of trips that come quickly to mind are a fishing trip to the backwoods of Canada and family beach trips to Florida.


Favorite place in Arkansas: The beauty of the Buffalo River float trips near my childhood home of Marshall, teaching my kids and many of their friends to water-ski on Greers Ferry and camping near Shiloh or Choctaw, and making priceless memories in our hometown of Conway over the past half-century top the list.


What do you love about living in the 501: There are so many things to love about living in the 501! We are blessed to have the varied activities offered both professionally and recreationally to enjoy with family members.