Dec 26, 2019

Person of the Month: Amy Burton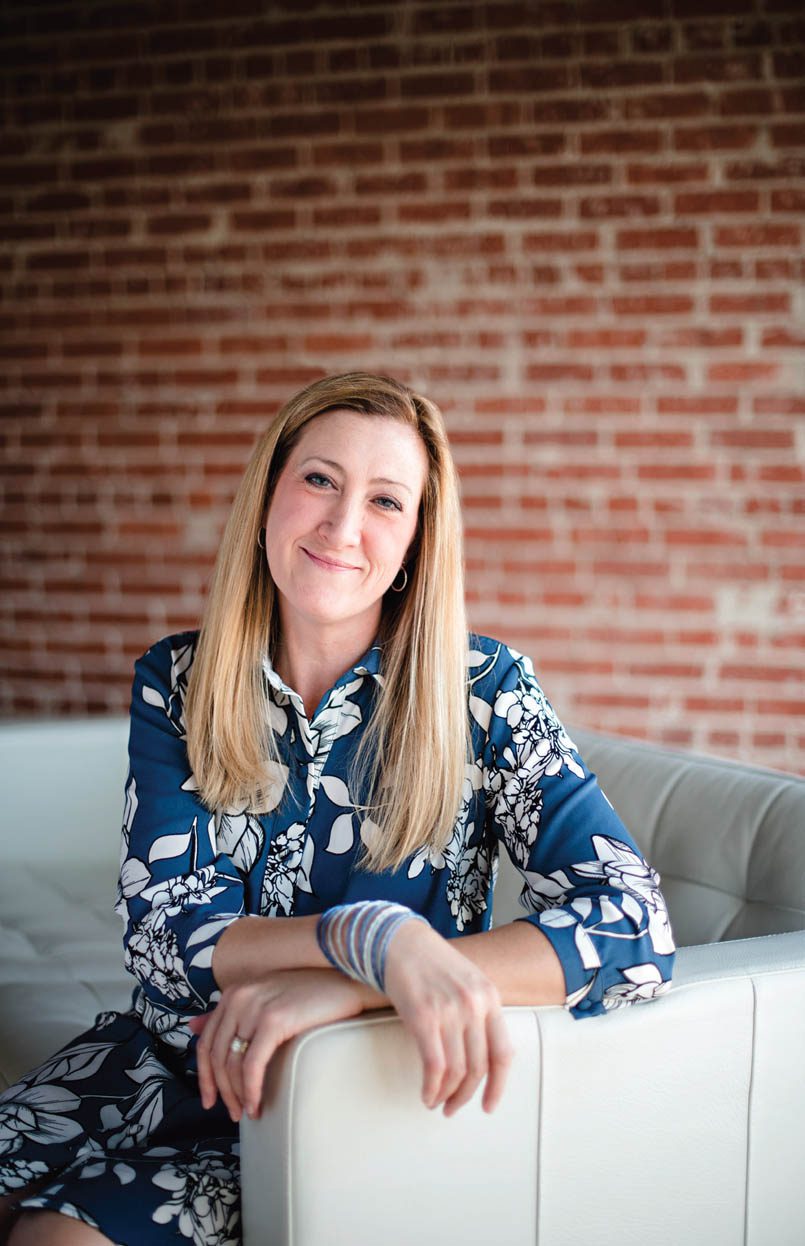 City: Searcy
Work: Executive director of Main Street Searcy, a 501(c) 3 non-profit organization working to preserve, promote and enhance Downtown Searcy.
What do you enjoy most about your job: I love being a part of the Searcy community. There are so many people working to make Searcy great and I feel blessed to have the opportunity to do my part…to leave a legacy for my children and future generations.
Community activities: Holiday of Lights Committee, Searcy Regional Chamber of Commerce, Planning, Growth and Transportation Committee, humane society board, Searcy Beautification Committee, Small Business Revolution (town representative), Get Down Downtown (director) and farmers' market (director).
Church activities: Valley Baptist Church (Mission Matters Committee and Bible school teacher).
Family: Married to Brett Burton for 22 years. We have two daughters: Kinley (16) and Emma Kate (6).
Education: Bachelor's degree in mass communications-journalism with concentration in public relations (Arkansas State University); master's degree in mass communications (Arkansas State University).
Favorite book: I can't really narrow down my choice to one favorite. Reading is a way to decompress from a hectic schedule so I usually choose to read light fiction, especially from authors like Michael Lee West and Mary Kay Andrews.
Most cherished possession: My family. If I have to choose a material possession, I'd say a 1900 silver dollar that my grandfather gave to me before passing away. He carried it in his pocket every day so I knew it had special meaning for him before passing it along to me.
Most enjoyed weekend activity: I love going to Arkansas festivals, events, exhibits, etc. There are so many fun things to do in the state.
Favorite place in Arkansas: Why Searcy, of course!
What do you love about living in the 501: I've lived in another state and other areas of Arkansas but they never really felt like home. I love the people and sense of community that I feel in Central Arkansas.