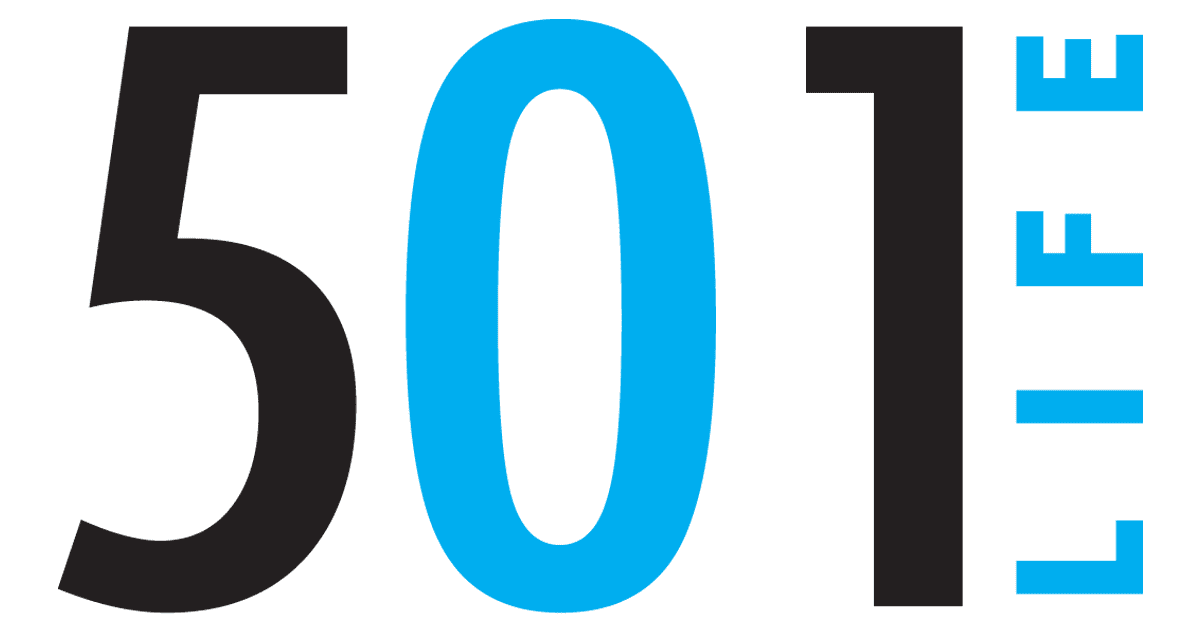 Oct 24, 2016

Person of the Month: Al Hiegel

City: Conway.


Work: Retired from Hiegel Lumber & Hardware after 50 years.


Community activities: Conway Noon Optimist Club, president; Conway Pilots Association, president; Girl Scouts and Boy Scouts; Red Cross; and the Conway Area Chamber of Commerce.


Church activities: St Joseph. Usher 50 years, Parish Council board, bazaar chairman, booster club president, endowment board president and alumni board. Founded the St. Joseph Flea Market in 1976.


Family: Mary, wife of 69 years; three children, Mary Ann Tipton, Philip Hiegel and Jerry Hiegel; 14 grandchildren; and 25 great-grandchildren.


Education: St. Joseph High School graduate; lumber courses at Kansas City University.


Last book you read: "Unbroken: A World War II Story of Survival, Resilience and Redemption" by Laura Hillenbrand.


Favorite book: Any WWII book.


Favorite meal: Roasted chicken and all the trimmings.


Most cherished possession: Certificate from Federal Aviation Administration for flying 50 years without an accident.


Most enjoyed weekend activity: Flying and taking children for their first flight.


Favorite quote: I take one day at a time.


No. 1 vacation spot: Hawaii.


Favorite place in Arkansas: Trout fishing on the Little Red River.


What do you love about living in the 501: Four seasons of the year, hunting, fishing and all kinds of sports.