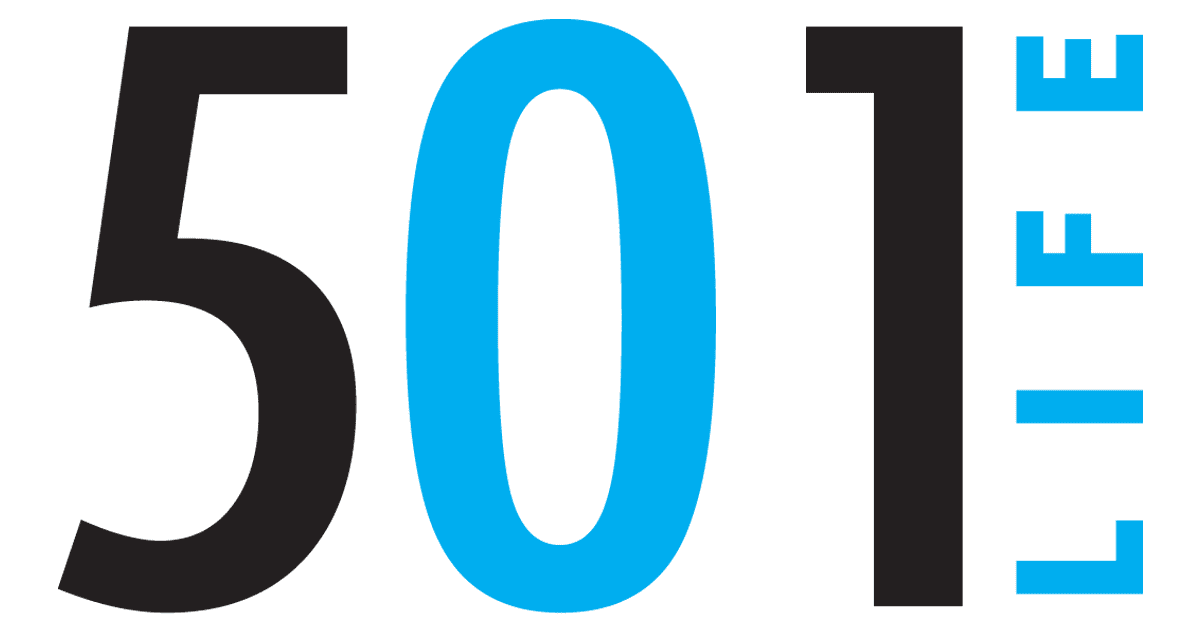 Sep 21, 2013

Perryville teen promotes heart health

Haley Pontius is on a mission to promote heart health awareness.

The 17-year-old from Perryville was crowned Miss Teen International 2013 in July at the Annual Miss Teen International Pageant in Skokie, Ill.

The event featured more than 40 contestants from around the world competing in four categories, including interview, fitness-wear, fun fashion and evening gown.

A committed community volunteer, Haley will spend her year as Miss Teen International promoting her platform of heart health awareness and heart disease prevention among young adults through the American Heart Association.

Haley has supported the American Heart Association since 2007 when her father was diagnosed with atrial fibrillation and underwent surgery. Because of their experience, her entire family committed to a healthier lifestyle and became advocates of heart healthy habits.

Haley's work with the American Heart Association has included several volunteer activities for fundraising events and an internship this summer with the Little Rock office where she learned what it takes to organize local events. She also supports their teen program, Alliance for a Healthier Generation.

"I'm so proud to be crowned Miss Teen International 2013 and to have the ability to use my new role to spread the message of heart health throughout the world," she said. "This is a very personal mission for me, and every person I help — no matter how big or how small — tells me I'm making a difference."

In addition to her work with the American Heart Association, she also devotes her time to volunteer for Special Olympics, Make-a-Wish Foundation, National Literacy Day and Toad Suck Daze.

Haley is a senior at Perryville High School and plans to spend her year of service traveling to schools nationwide to bring awareness about choosing a heart healthy lifestyle. After high school, she plans to pursue a degree in art and education. She is a member of numerous school organizations, including Student Council, Art Club, Library Club and Garden Club and has received several awards, including being named the Pi Contest Champion at her school and a national finalist in the Doodle 4 Google contest.

In her free time, she enjoys animation drawing, directing short films, playing badminton and writing adventure stories. Haley lives in Perryville with her parents and her brother.

The Miss Teen International Pageant is the only platform-based system and is owned and operated by Roanoke, Va.-based International Pageants, Inc., which also operates the Miss and Mrs. International competitions. For more information, visit missteen-international.us.