24 Sep 2019

Peace and healing

Posted at 9:32 PM

in

Faith

In one American denomination, there is an introduction to services of healing that reads like this:

"…The root of the word healing in New Testament Greek, sozo, is the same as that of salvation and wholeness. Spiritual healing is God's work of offering persons balance, harmony and wholeness of body, mind, spirit and relationships through confession, forgiveness and reconciliation…"

"The greatest healing of all is the reunion or reconciliation of a human being with God. When this happens, physical healing sometimes occurs, mental and emotional balance is often restored, spiritual health is enhanced and relationships are healed" (UM Book of Worship).

When we consider "Health and wellness" in the 501, those words can help us remember something basic about health: we are seeking peace with God and peace with others.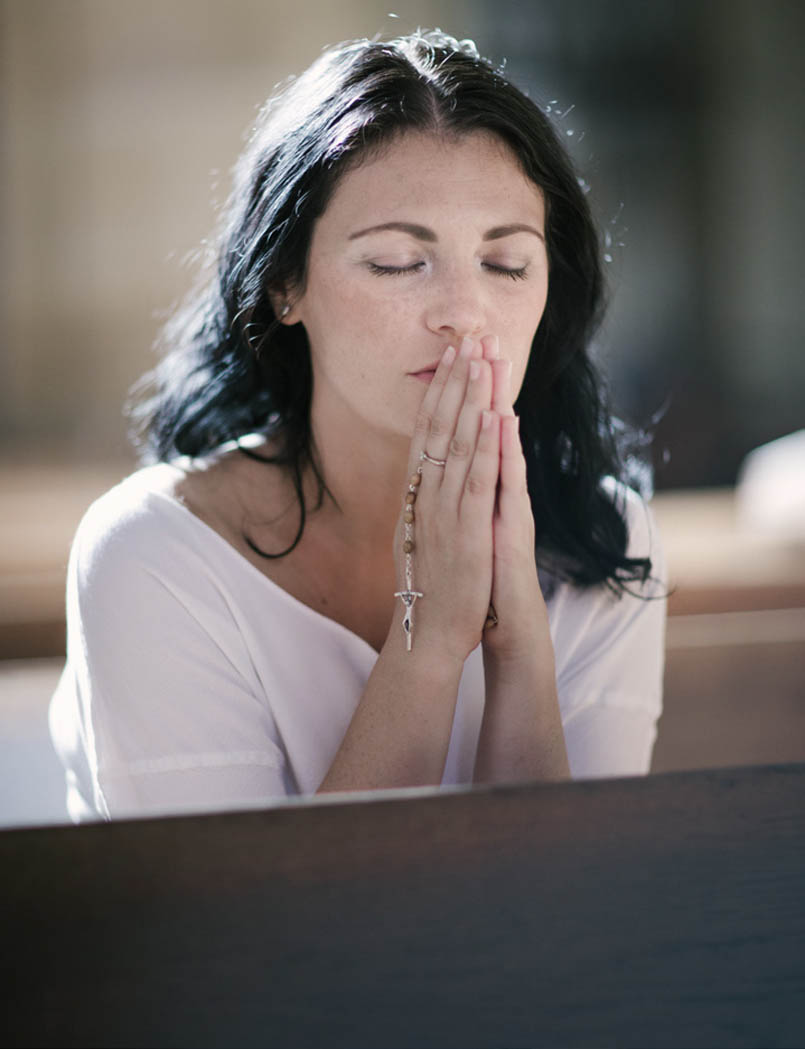 Most people have struggles with their health. Everyone will, eventually. 
Whether we struggle with weight, diabetes, hearts, emotions or any host of physical/emotional/social/spiritual combinations, we see healing. While we want specific forms of healing, such as physical cures, they are only means to an end. They don't bring real satisfaction unless they provide us with reconciliation to God and others. 
In other words, we seek peace.
Someone once told me that "peace is not merely the absence of conflict, but the presence of God no matter what the conflict." I've seen that lived out when I've sat with people who felt peace even when facing cancer, illness or even death. They had peace in the assurance that God was with them, and they focused on spending whatever time they had with the people they loved the most. It brought them a joy and peace in spite of dire circumstances, and often led to a whole new level of healing.  
It is inspiring to realize that there is nothing that can take away our peace, nothing that can separate us from the love of God.
As you seek health and wellness, seek first for reconciliation with God and reconciliation with others. Find peace by loving God and loving others as God loves you.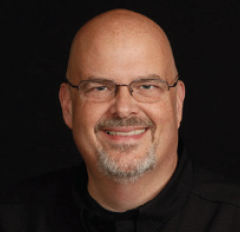 Latest posts by Mark McDonald
(see all)