06 Feb

PBS hosts virtual screening of 'The Black Church' tonight

Arkansas PBS and the Mosaic Templars Cultural Center (MTCC) will present a free virtual sneak peak of "The Black Church: This is Our Story, This is Our Song," with a special welcome from MTCC Director Christina Shutt at 7 p.m. tonight. Registration is open until the event starts.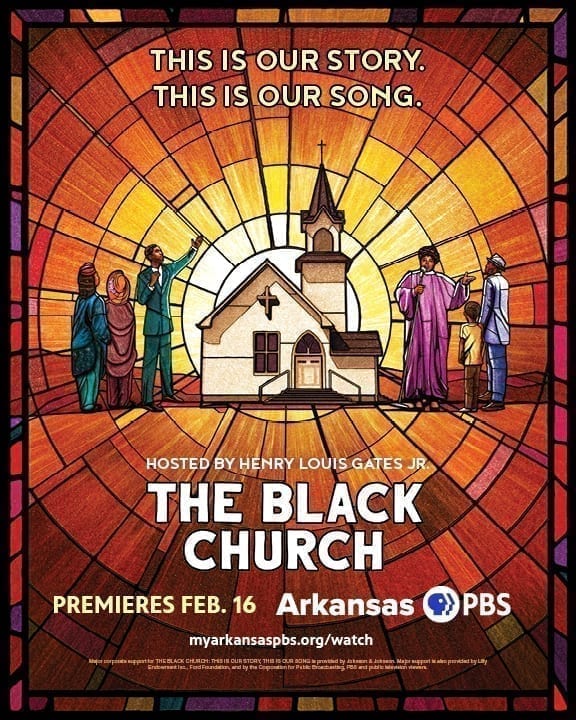 Segments from each hour of the four-hour documentary – featuring Oprah Winfrey, John Legend, Jennifer Hudson and others – will be screened. Anyone interested in participating in the event should RSVP at myarpbs.org/blackchurchevent. During the event, participants can engage together with the platform's chat feature, to share memories of their church experiences, react to the documentary and enjoy a shared screening experience.
"The Black Church: This is Our Story, This is Our Song" will premiere on Arkansas PBS at I p.m., Feb. 16 and 17. This moving four-hour, two-part series from executive producer, host and writer Henry Louis Gates Jr. traces the 400-year-old story of the Black church in America, all the way down to its bedrock role as the site of African American survival and grace, organizing and resilience, thriving and testifying, autonomy and freedom, solidarity and speaking truth to power. The documentary reveals how Black people have worshipped and, through their spiritual journeys, improvised ways to bring their faith traditions from Africa to the New World, while translating them into a form of Christianity that was not only truly their own, but also a redemptive force for a nation whose original sin was found in their ancestors' enslavement across the Middle Passage.
Renowned participants in the series include Oprah Winfrey, John Legend, Jennifer Hudson, Presiding Bishop Michael Curry of The Episcopal Church, Yolanda Adams, Pastor Shirley Caesar, BeBe Winans, Rev. Al Sharpton, Rev. William Barber II, Cornel West and many others. Through their interviews, viewers will be transported by the songs that speak to one's soul, by preaching styles that have moved congregations and a nation, and by beliefs and actions that drew African Americans from the violent margins of society to the front lines of change.
"The Black Church: This is Our Story, This is Our Song" will explore the changing nature of worship spaces and the men and women who shepherded them from the pulpit, the choir loft and church pews. Throughout the series, viewers will witness much of this world expand out to politics, culture and education, as churches are born, denominations are fractured, and leaders are made and critiqued in their quest to bring the Word to the world and the world to a higher ground. At once a liberating and traditional center of power, the church in Gates's telling is at a crossroads today, torn between social issues and justice, human rights and inequality, secular and spiritual trends, the past and future, prompting many to wonder whether the churches of their parents and grandparents have become closed off to the most important issues of the time.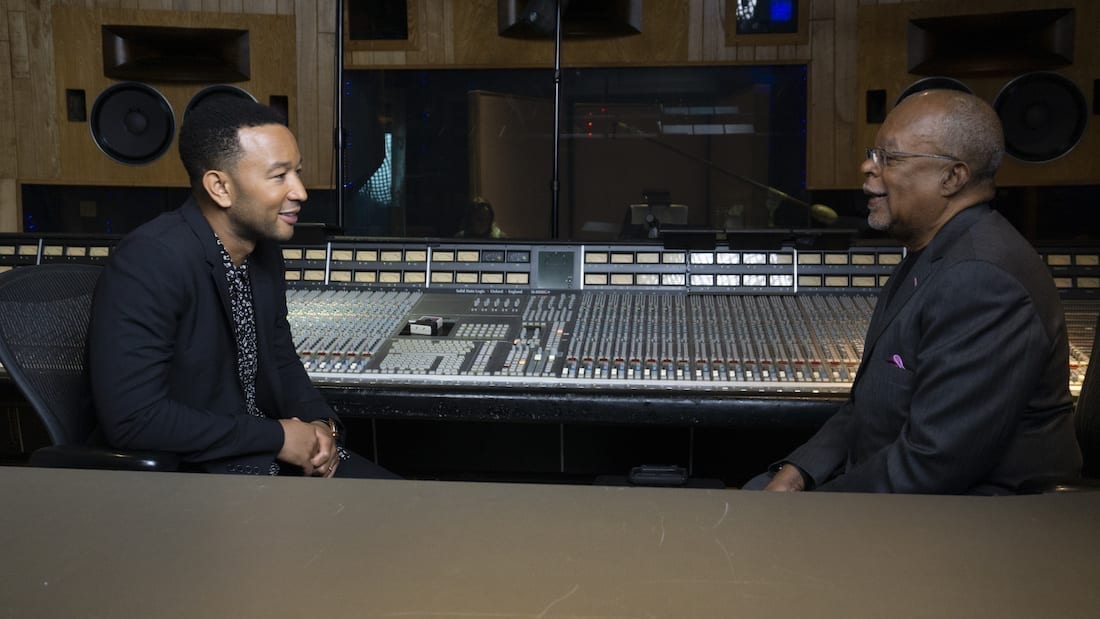 "The Black Church: This is Our Story, This is Our Song" will air in two parts:
Part one – 8 p.m., Tuesday, Feb. 16 – Gates explores the roots of African American religion beginning with the trans-Atlantic slave trade and the extraordinary ways enslaved Africans preserved and adapted faith practices from the brutality of slavery to emancipation.
Part two – 8 p.m., Wednesday, Feb. 17 – The series continues with the Black church expanding its reach to address social inequality and minister to those in need, from the Jim Crow South to the heroic phase of the civil rights movement, and the Black church's role in the present.
Arkansas PBS honors Black history this month with a full slate of programming, as well as the local digital series "So You Want to Talk About Race" as part of the ongoing commitment to showcase diverse and inclusive content all year long. A select playlist of Black programming, including local series "The Glow With Big Piph," "Healing the Divide," "Dream Land: Little Rock's West 9th Street" and a special community event from the Arkansas Martin Luther King, Jr. Commission, can be found at youtube.com/arkansaspbs. The complete schedule and all the ways to watch are available at myarpbs.org/waystowatch. Additional events can be found at myarkansaspbs.org.
The Mosaic Templars Cultural Center will present multiple programs and events in observation of Black History Month this February. A complete list is available at mosaictemplarscenter.com. The museum is open from 10 a.m. to 4 p.m., Tuesday through Saturday at 501 W. 9th St., Little Rock.The Mosaic Templars Cultural Center, a museum of Arkansas Heritage, is dedicated to preserving, interpreting and celebrating African American history and culture in Arkansas. Arkansas Arts Council, Arkansas Historic Preservation, Arkansas Natural Heritage Commission, Arkansas State Archives, Delta Cultural Center, Historic Arkansas Museum and Old State House Museum are also parts of Arkansas Heritage, a division of the Arkansas Department of Parks, Heritage and Tourism.