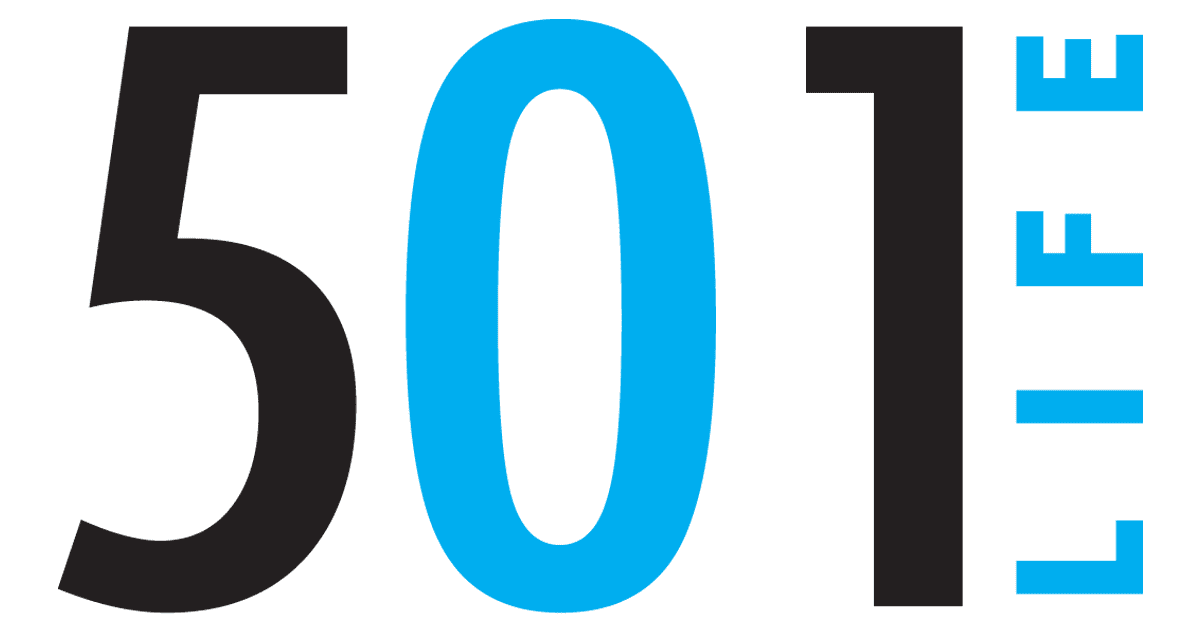 Apr 18, 2011

Paying it foward

by Sonja J. Keith

Faulkner County schoolchildren are "paying it forward" by lending a helping hand in their schools and community.

501 LIFE recently contacted Conway and Greenbrier school officials to collect stories about elementary school children who are helping others. (Look for additional stories in future issues of 501 LIFE.)

Five students – Hailey Ellzey, Zane Golden, Fisher Jeane, Sarah Kemp and John Shute – were selected for inclusion in the May issue. They are reaching out to help others by raising money, volunteering their time or just lending a helping hand.
"I never really thought about it," said Zane, explaining that his dad urged him to help an elderly person pump gas and it made him "feel real good," so he wanted to do it again. He said those he helps "spark up," and he in turn "sparkles up."
"If you help someone, they will pass it on and one day everyone in the world will be helping someone."
John recalls having that same "good feeling" when he collected toothbrushes for a church mission trip to Guatemala and when he went trick or treating for canned goods for a food pantry.
Fisher also "felt good" when instead of birthday presents, he asked for food for Bethlehem House and dog and cat food for the Conway Animal Shelter. There was so much food donated that it took two trips to deliver all of the items.
Hailey's service – from writing letters to women serving in the military to a food drive at school – is detailed in a scrapbook. She has also collected books for HAVEN (Help for Abuse Victims in Emergency Need), a shelter for girls in Conway.
Sarah has raised nearly $1,000 for causes she supports, including breast cancer research. Among her activities, she has had a lemonade stand at her house. "With a cure there won't be so much pain and sadness," she said. "I also feel like helping people who need Bibles and food. It feels good to help."
Inspired by each other, the five were eager to consider a joint effort to raise money to help others. "What if all our schools raised money? We could send it to people who need it," Zane said. "I'd just like to try it once, to prove kids can do it. Let's see what happens."
Sarah added, "I hope the people who read this are inspired to help other people."
John Shute
Fourth grade
Florence Mattison International, Conway School District
Parents: John and Kathleen Shute
What do you like most about school: "I like math because it is fun to do."
Favorite subject: Math
Why do you want to help others: "I want to be nice, and it feels good!"
If you had $1 million, who would you give it to: "I would give it to Japan for the tsunami victims."
According to Stephanie Defoor at Florence Mattison, John has demonstrated a giving heart in a variety of ways. He has collected toothbrushes and toothpaste for mission groups going to Guatemala.
John also attended Family Night and School Carnival at Bale Elementary School (where his mother works) to assist with miniature horses and teach the children about the horses. "John recently volunteered at the 'All Out For Autism Family Fun Day.' We took the miniature horses for the children and families to see, pet and learn about. John does a good job teaching others about the horses and handling the horse at the same time," said Kathleen Shute, John's mom.
"John is just an all around generous and thoughtful young man," said Defoor. "He is very mature and responsible for his age. He just simply puts others first. He's a wonderful role model for others!"
Hailey Ellzey
Fourth grade
Wooster Elementary School, Greenbrier School District
Parents: Jason and Becca Ellzey
What do you like most about school: "I like the teachers. I like that we recycle and that we have no bullies!"
Favorite subject: Literacy.
Why do you want to help others: "I like the feeling that washes over me when I help others."
If you had $1 million, who would you give it to: "I would donate it to HAVEN because it's a good cause."
"Haley goes above and beyond in paying it forward. She has actually won community awards because of the work she has done to help those who are less fortunate," said Lenett Thrasher at Wooster Elementary. "Throughout the year at school, she collects books, food items and other things to help different groups."
Sarah Kemp
Fourth grade
Ida Burns Elementary School, Conway School District
Parents: Crystal and Mike Kemp.
What do you like most about school: "Learning new things."
Favorite subject: Spelling.
Why do you want to help others: "Because the more people I help, the more other people want to help."
If you had $1 million, who would you give it to: Dadiya people in Nigeria, Race for the Cure and Bethlehem House.
Sarah supports a variety of charities and causes, including Bethlehem House and the Susan G. Komen Race for the Cure. She also helps provide Bibles in native language for the Dadiya people in Nigeria.
"Sarah is always doing something for our community," said Cynthia Thacker, principal at Ida Burns Elementary. "I frequently observe students who are unselfish and go out of their way to assist or be kind to others. However, Sarah regularly distinguishes herself in a manner that sets her apart from other students. She has a compassion for those who appear less fortunate that drives her to take action to help others and she seems to see things in a light that one might expect from a person much older.
"When she learned that her bicycle had been stolen, she remarked that the person who took it probably needed it more than she did, instead of being angry as a typical elementary student would. She is truly the type of person that will continue to make a positive difference in the lives of those that she touches."
Fisher Jeane
Second grade
Wooster Elementary School, Greenbrier School District
Parents: Justin and Jayme Jeane
What do you like most about school: "I like to learn."
Favorite subject: Music and math.
Why do you want to help others: "I feel like God put me here to help others."
If you had $1 million, who would you give it to: Bethlehem House, the Conway Animal Shelter or the Humane Society of Faulkner County.
"I am blown away at Fisher's selflessness and compassion at times," said his mother, Jayme Jeane. "He is a typical 8-and-a-half year old boy but is extremely giving and aware of the needs of others."
His mom recalls that in 2009 Fisher wanted to do something for kids that would not have a good Christmas. "Our school has a Giving Tree with needs at different times of the year. We were trying to think of a way for him to raise money on his own to buy gifts; we ended up collecting pecans from our church grounds, and he sold them, raising just over $90. We went shopping for a child that we got from the Giving Tree and were able to buy clothes, a coat, shoes, necessities and toys. I truly believe praying over the money before we shopped made a huge difference! I had tears in my eyes helping and watching him – a first grader – be so serious about what he was doing."
Zane Golden
Fourth grade
Westside Elementary School, Greenbrier School District
Parents: Philip and Teresa Golden
What do you like most about school: "Spending time with my friends."
Favorite subject: Reading
Why do you want to help others: "It makes me feel good inside."
If you had $1 million, who would you give it to: Charity for old people, family, orphanages and hospitals.
"Zane is a role model for our fourth grade students and our community," said Stephanie Newland, assistant principal at Greenbrier Westside Elementary.
"Zane is involved in the Heifer project through his church, Centerville Methodist Church. He collects money to purchase livestock to send to other countries. Zane provides assistance to the elderly at church by opening their car doors and helping them up and down the stairs. He is a water boy for the senior high football team and took time this year to show other younger students how to perform this job on Friday nights.
"He is just a compassionate young man."