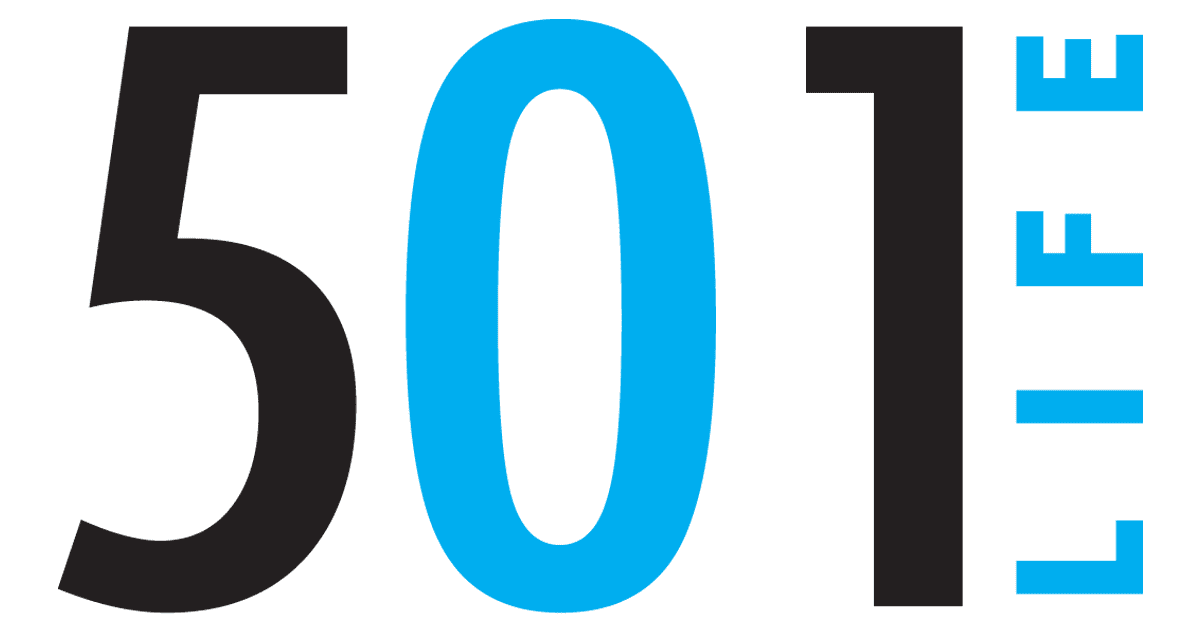 Oct 26, 2009

'Paws for a Cause'

According to organizer John Craft, the event raised about $10,000 which will be used to support orphanages in Romania and local agencies that assist children.

The dog show is sponsored by the Maumelle Rotary Club, with money raised from the event matched on Rotary's district and international levels. The total amount raised in the past four years has been $135,000 through matching funds.

Julia Dorothea Ghita of Romania, who is associated with a children's clinic that has received funds, was on hand for this year's dog show and served on the judging panel.

Aaron Nolan of KARK Channel 4 served as the emcee for the show.
Entertainment was provided by the Maumelle Stars from Maumelle Gymnastics & Cheer, and Linda Laughlin's agility dogs.