12 Sep 2022

Parade offers new divisions for Peewee Football and Peewee Cheerleaders

Posted at 5:44 PMh

in

News

CONWAY — The Faulkner County Fair Parade is scheduled for 5 p.m. on Tuesday, Sept. 20, in downtown Conway. This year's theme is "Life is Sweet" at the Faulkner County Fair.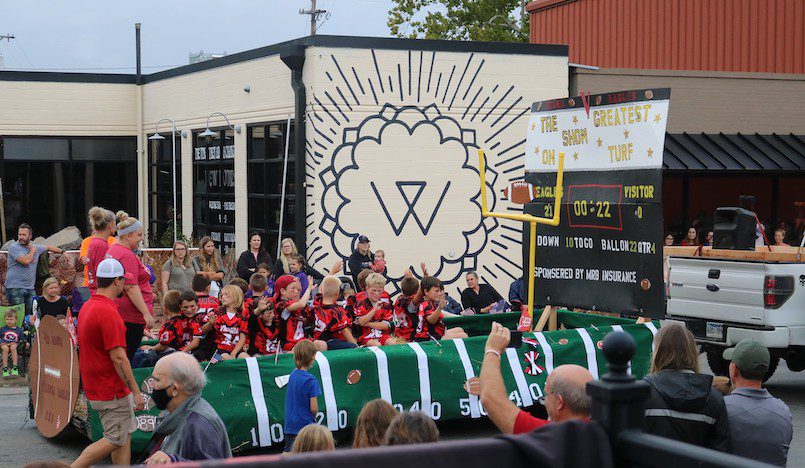 The parade route, of which a map can be accessed on the Parade Committee's website FaulknerCountyFair.net, starts at the corner of Locust and Oak streets, turns on Court, Prairie, Front and Main streets before finishing just off Locust Street. Caldwell Street will begin to close at 1 p.m. for floats to line up.

The parade will be led by Grand Marshall Judy Lively. Lively has served as Executive Director of the Bethlehem House and will be retiring in December 2022 after 17 years of service. Parade Chairman Rick Sublett said, "Lively has served this community tirelessly by helping and giving hope to the homeless. She is definitely deserving of this honor."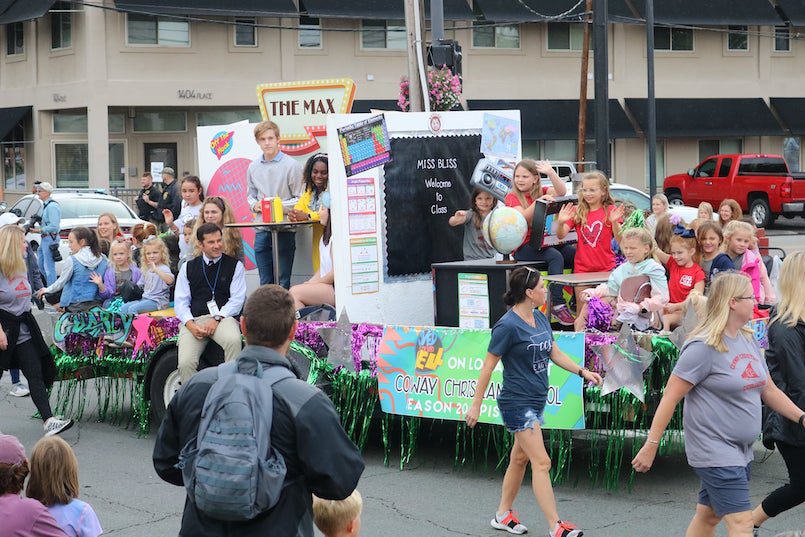 The parade committee will honor the life of Ina Marie Hopkins. Hopkins served her church and community selflessly until her passing on Aug. 14, at the age of 103. She was a member of Oak Bowery Baptist Church in Saltillo, Arkansas. She worked for the Arkansas Children's Colony, Bayou Meto School Cafeteria and Vilonia Day Care, where she loved rocking babies.

Floats this year will be judged for first, second, third and fourth place with each non-commercial division receiving cash prizes of $200, $175, $150 and $125, respectively. All parade entries should be in place between 1 and 4 p.m. the day of the parade. New this year will be a division for Peewee Football teams and Peewee Cheerleaders.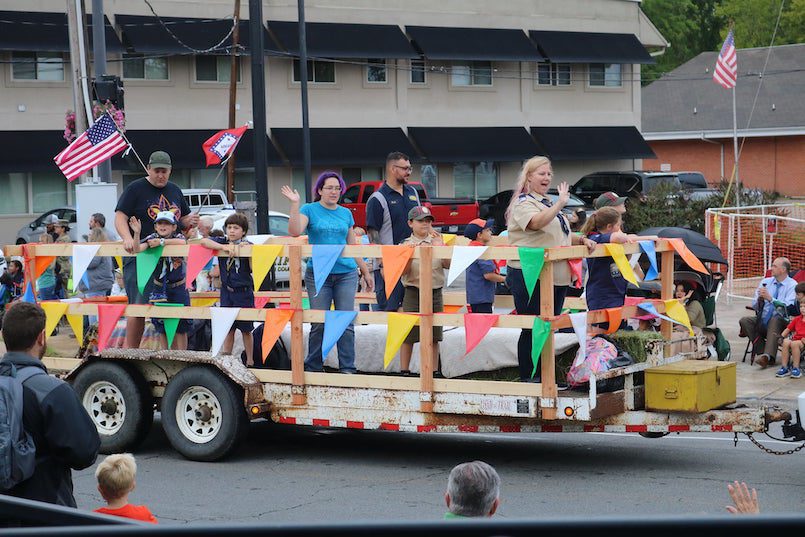 If you have questions about being in the parade, contact Rick Sublett, Parade Chairman, at 501.450.0676.