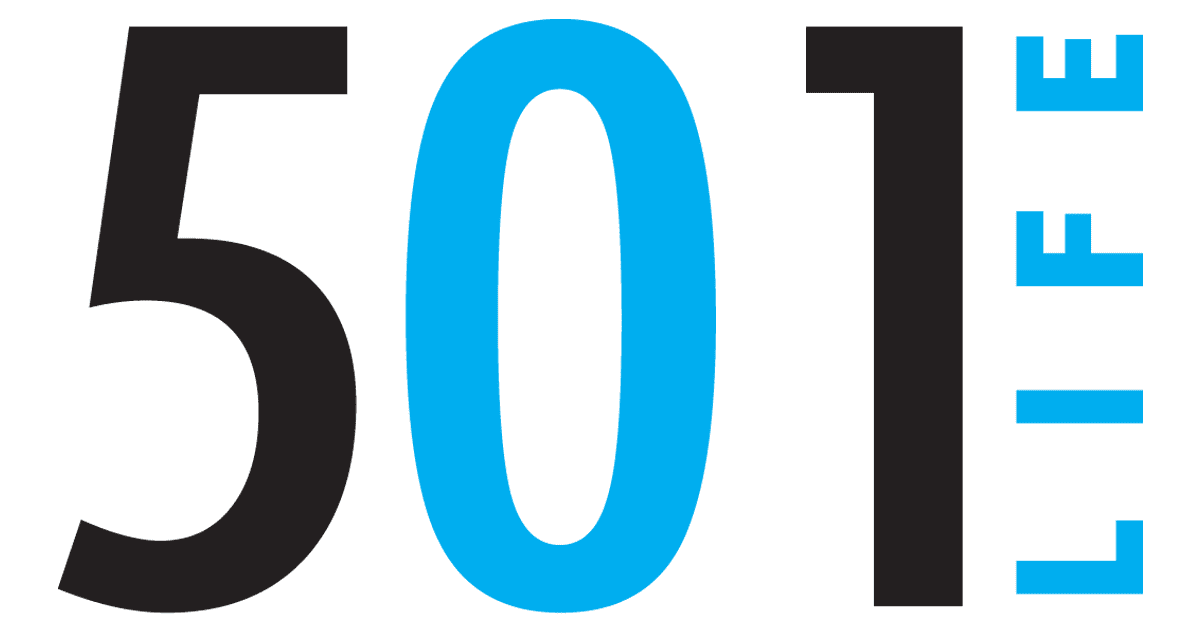 Jan 23, 2011

Panther Bank paying big dividends

With that approach in mind, the school has established the Panther Bank (which opened in November) and the Panther Store (which opened in January). Gifted and talented students in the fifth grade, who operate the bank under the supervision of GT teacher Carol Henthorne, learn financial, work and customer-service skills. The 15 students underwent employee training two weeks before the bank opened; they work a regular schedule and are paid in "Panther Bucks."

The customer-relations skills they've developed include properly counting money out to the customer and saying "thank you for banking with Panther Bank." Financial skills include checking cash, deposit or withdrawal slips for agreement, entering deposits and withdrawals into the computer program designed by district assistant technical coordinator B.J. Burgess, and keeping a comprehensive and correct paper trail.

The ethical issues they have tackled include understanding that they can't serve as both cashier and client for their own deposits or withdrawals, and practicing confidentiality regarding bank business. Good work habits include being prompt in reporting to work and notifying someone when they are unable to work when scheduled.

"We've been very pleased with their professionalism," Stephanie said.

First Security Bank helped Westside set up its bank, with assistance from vice president Shawn Johnston. "They've been so helpful," Stephanie said. "We couldn't have done it without them."

First Security provided a sign for the bank location, deposit and withdrawal slips and receipts. Currently, Shawn is working to obtain an actual teller's desk for students to use.

"The students earn their money by going above and beyond, not just by following the rules," Stephanie explained, "and by doing it without being asked or prompted." The money is paid by teachers when they see a student doing something extra.

"Teachers don't hand the money out easily," Stephanie said.

Some actions that have earned "bucks" include turning in cash found on the playground, helping others with homework and showing compassion to classmates going through rough times. Students are rewarded for honesty, helpfulness and thoughtfulness toward others, among other important core values.

In January, students got their first opportunity to shop at the Panther Store, the stock of which includes both inexpensive and big-ticket items. Students get no credit, and layaway isn't an option. Those who want to purchase a big-ticket item for which they don't have enough money at the end of one nine-week period must forego buying and save their money.

The bank is open 7:40-8:10 a.m. each Monday, Wednesday and Friday in the school lobby. The store is open at the end of each nine-week period in one of the classrooms, and is operated by parent-teacher organization volunteers.

"We couldn't do half the stuff we do for the kids without them" Stephanie said of the PTO.

The PTO donated $500 toward the store's stock, and PTO President Teliena Keathley accompanied Stephanie to purchase items for the store.

The plan is for the store to offer one special big-ticket item each year to encourage the saving habit. This year, it is an hour in the Westside Wii Fitness Center, which is a very popular place. Next year, perhaps, it could be something like an Ipod or other piece of state-of-the-art technology.

Stephanie hopes that the Panther Bank and store will become permanent fixtures at Westside.

"We hope it's beneficial to the kids," she added.

To that end, she hopes the PTO will continue to donate money toward the store's stock. She also hopes to obtain donations from businesses, both monetary and in-kind. If the bank and store are successful, the fourth-grade students can carry over their unspent Panther Bucks into the fifth grade.